Week 5- w/c 4th May
W/c 4th May 2020

Week 5: Environments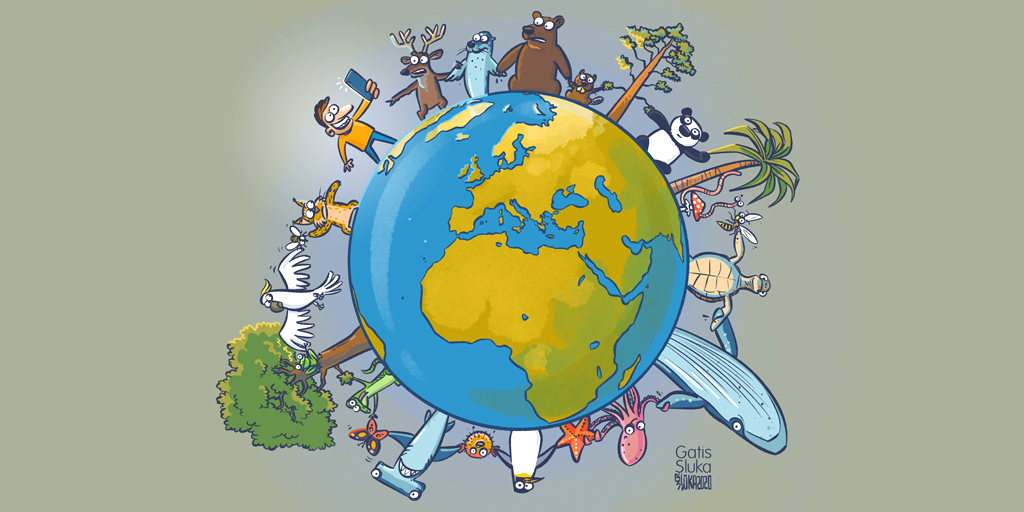 VE DAY

Friday 8th May, is a Bank Holiday to celebrate the 75th anniversary of VE Day – marking 75 years since the end of WW2. There are some activities here suitable for KS2 to learn more about VE Day.
The BBC have a video which explains what VE Day and VJ Day were, and the events that led to the end of the war.
Bletchley Park, in Milton Keynes, is appealing for 'budding bunting makers' bored at home to help make over 1,945 metres of red, white and blue bunting to decorate the museum and heritage attraction when it reopens to the public.
They also have lots of activities available here for all ages.
This VE day 75th anniversary page has lots of ideas of ways to celebrate and links to activities and videos to learn more about the historic day.
Picture News have created a special addition to mark the occasion.
VE Day 75th Anniversary Resource – April 2020
Picture News Special Resource – VE Day 75th Anniversary 2020
Picture News Special Poster- VE day 75th anniversary
Daily Teaching Material
If you want to access teaching material daily, we suggest the following resources:
Please look at the White Rose Maths resources. This is the Maths Scheme of work we follow in school so is the perfect choice. There is a daily lesson from Early Years to Year 6 with a short video showing you clearly and simply how to help your child to complete the activity successfully.
The Oak Academy is a virtual school providing 180 free lessons a week for children from Reception to Year 6. It is supported by various education organisations including the Sutton Trust, the Teaching Schools Council and is being backed by the DfE.
BBC Bitesize have daily lessons which have been created with teachers and other educational experts and feature a mix of videos, animations, practice activities, quizzes and games.
Picture News
Picture News Paper – 4th May
Picture News Resource England – 4th May
EY Picture News Resource – 4th May
Early Years Picture News Poster 4th May
Families Magazine 'Lockdown Issue'
Families Magazine
Action for Happiness
Action for happiness have created a Calendar of 31 actions to look after yourselves and others at this time. Keep Calm- Stay Wise- Be Kind
SHAPES
Stockport Schools, Health, Activity, Physical Education and Sport Alliance
Maths on the Move Activity Trails
Kickstart Home Based Active Maths Y1 & 2
Trail Sheet 1 and 2
Kickstart Home Based Active Maths Y3 & 4
Trail Sheet 3 and 4
Kickstart Home Based Active Maths Y5 & 6
Trail Sheet 5 and 6