School Events 2017-18
Tri-Golf Final
Congratulations to our Year 3 pupils who won the Stockport Tri-Golf Finals and are through to the next round, which will be held in Manchester in July.

Down Syndrome Awareness Day
To celebrate Down Syndrome Awareness Day children from Mellor Primary came to school in odd socks!
Mellor School on ITV Granada News
Mellor School were recently on Granada news to discuss personal, social and health education.
See the attached photos and youtube link.Yr 6 Children on Granada News
World Book Day & Reading Week
With a passion for reading and a love of books Mellor Primary enjoyed a reading week which included local author J.D. Welch visiting school to inspire children in reading for pleasure. The also took part in Ring-Stop-Read and 'A Time to Read Together' where the children were organised into their house groups and spent time sharing books. Parents were also invited in to share their favourite stories.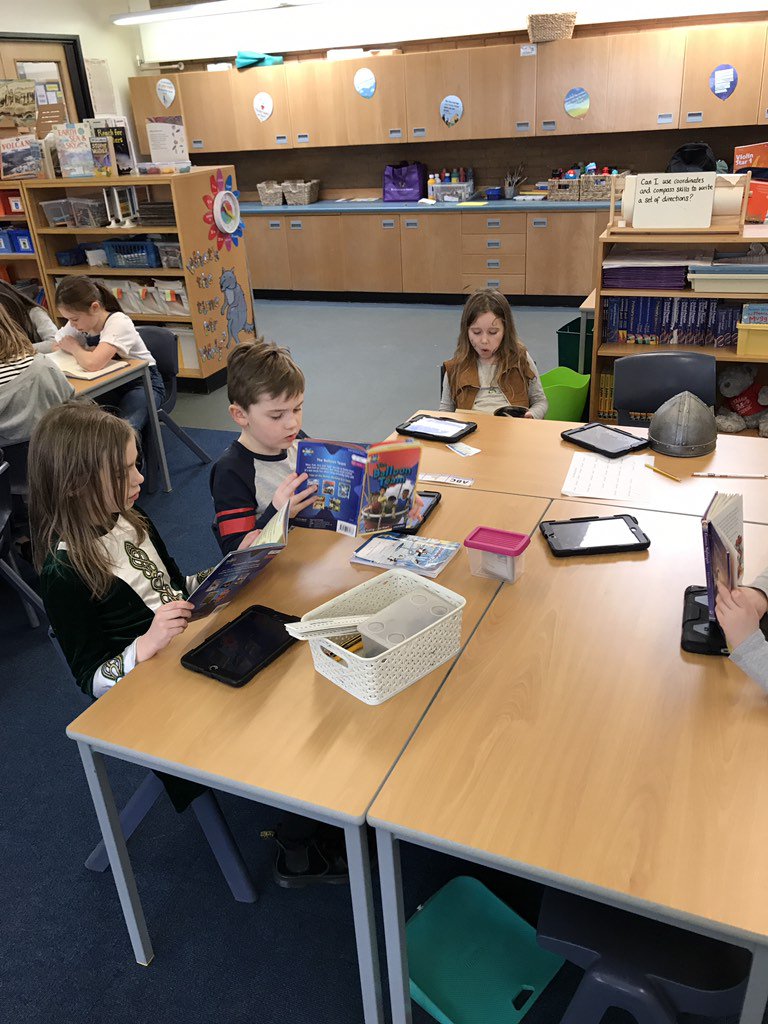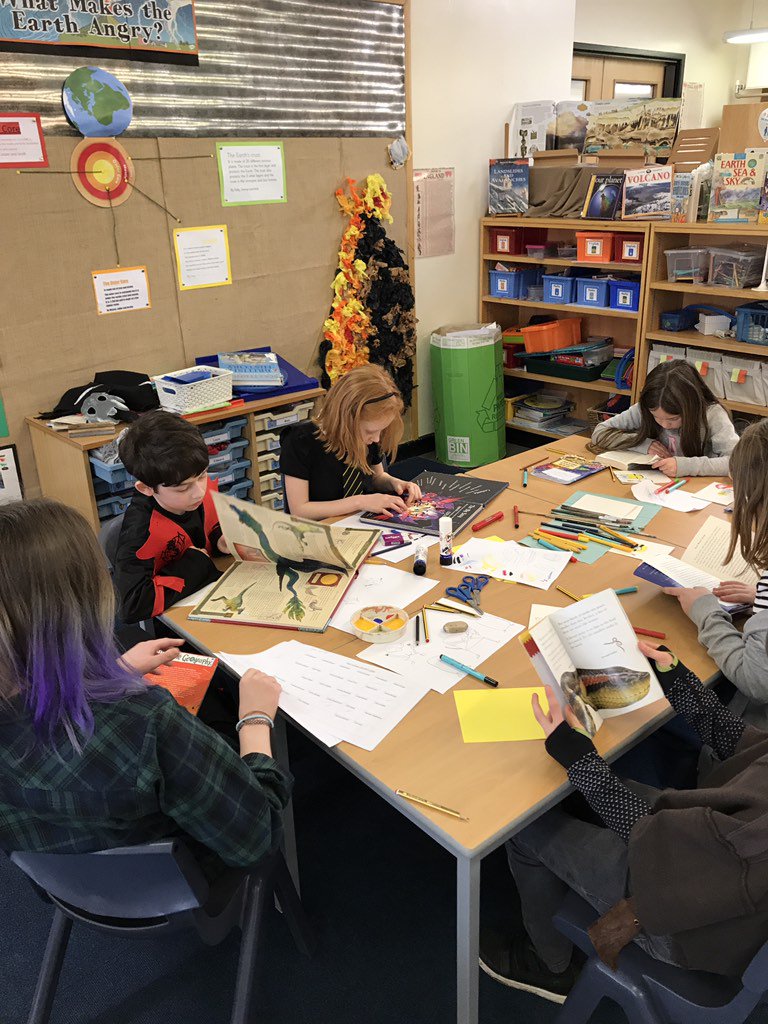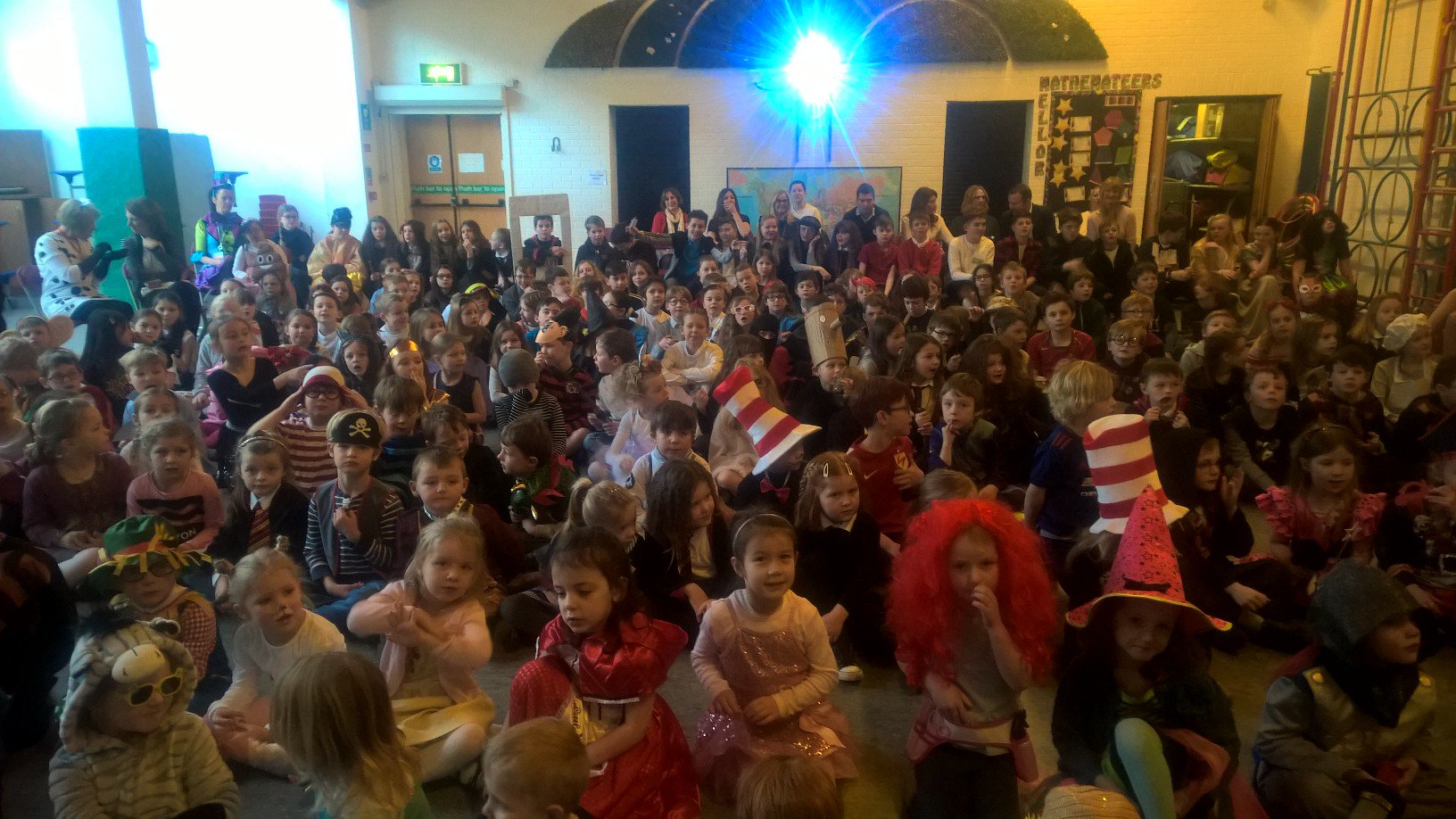 Mellor Pop Lacrosse Team
The Mellor winning streak continued tonight! Pop Lacrosse team won 9 out of 9 & will now play at the North West finals as part of the Winter Games in March.

Tri Golf Tournament
Congratulations to our Year 3 & 4 children who won the Tri-Golf Tournament at Marple Hall School.
Tree Planting Day – 1st February
On a very cold February day everyone in school planted their own tree! Improving our environment for all. Thanks to everyone who joined us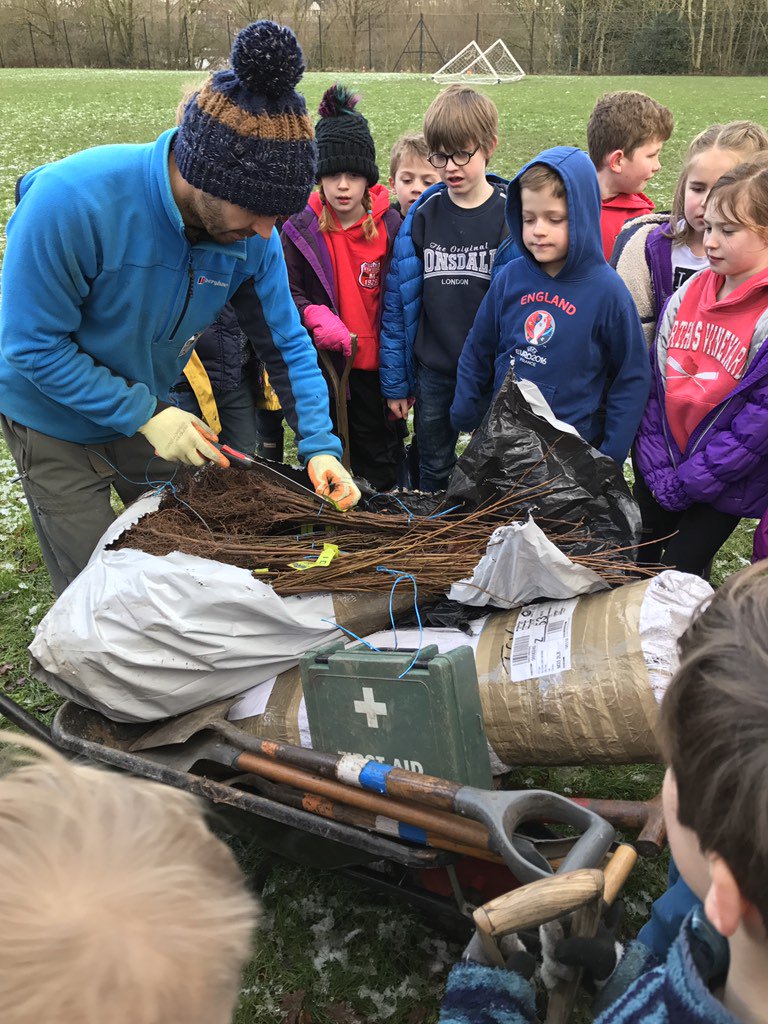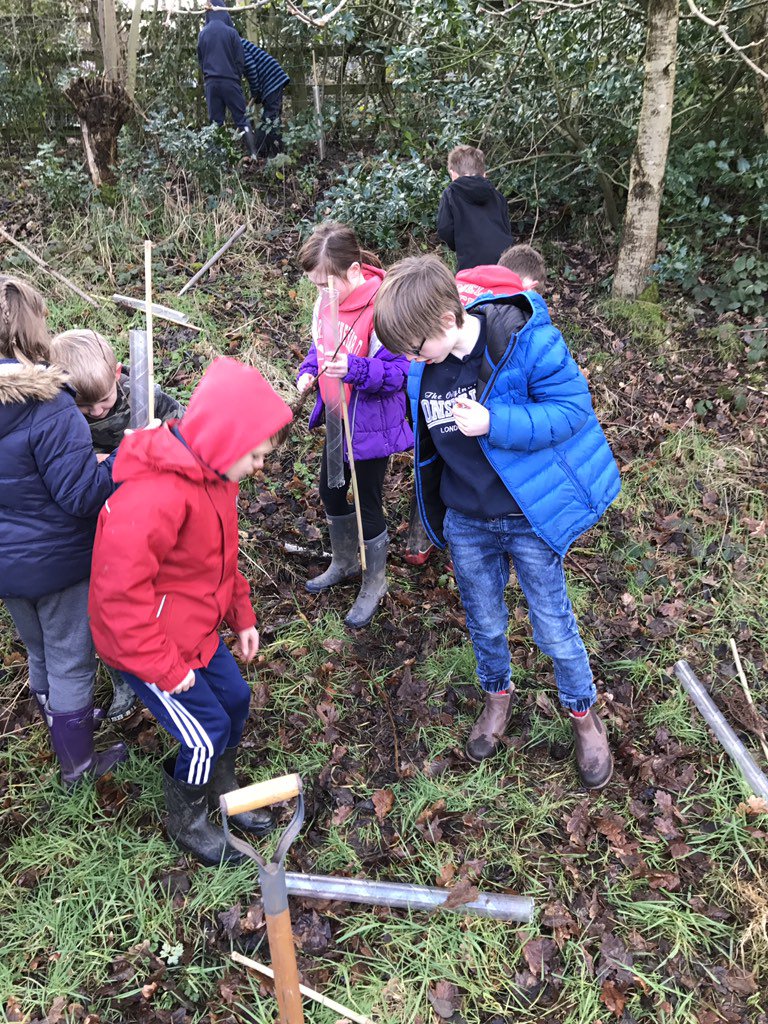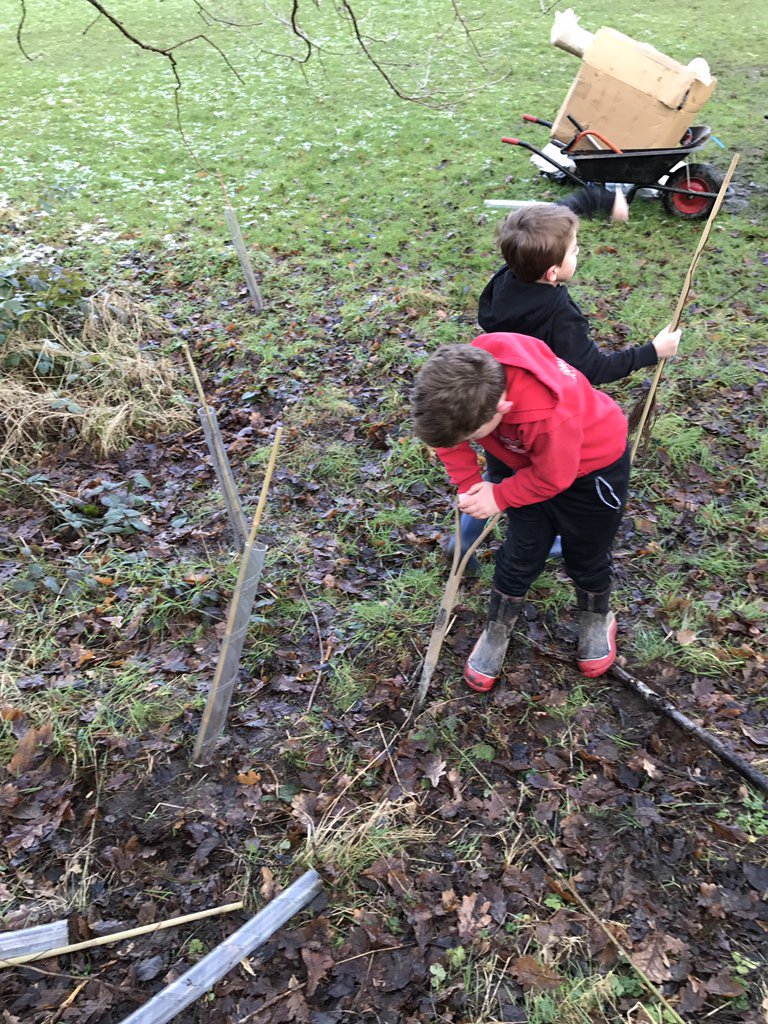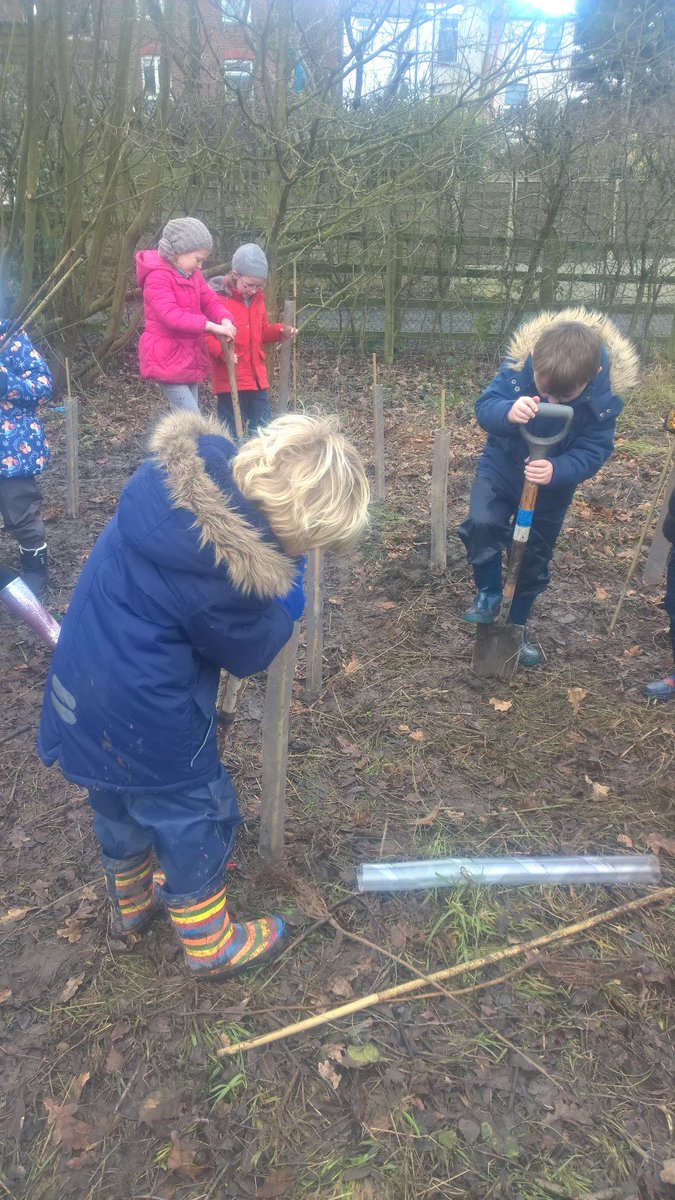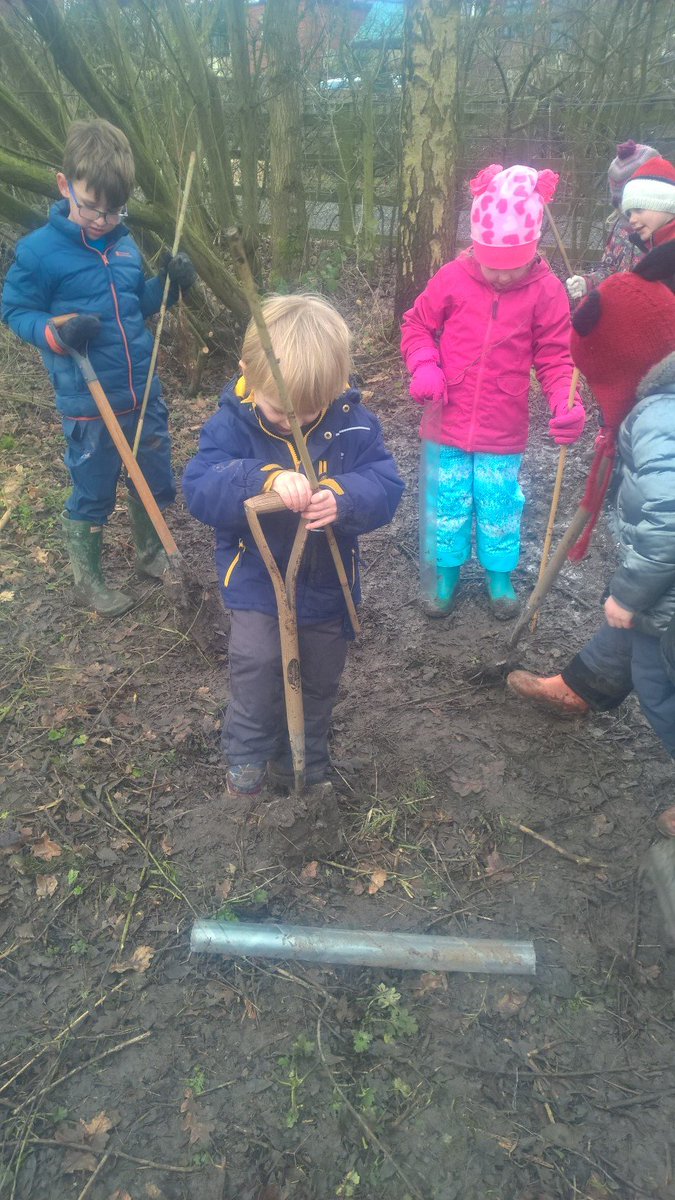 Schools' Cross-Country League
Fantastic results for the boys at the Schools' Cross-country League at Woodbank Park in very poor weather conditions.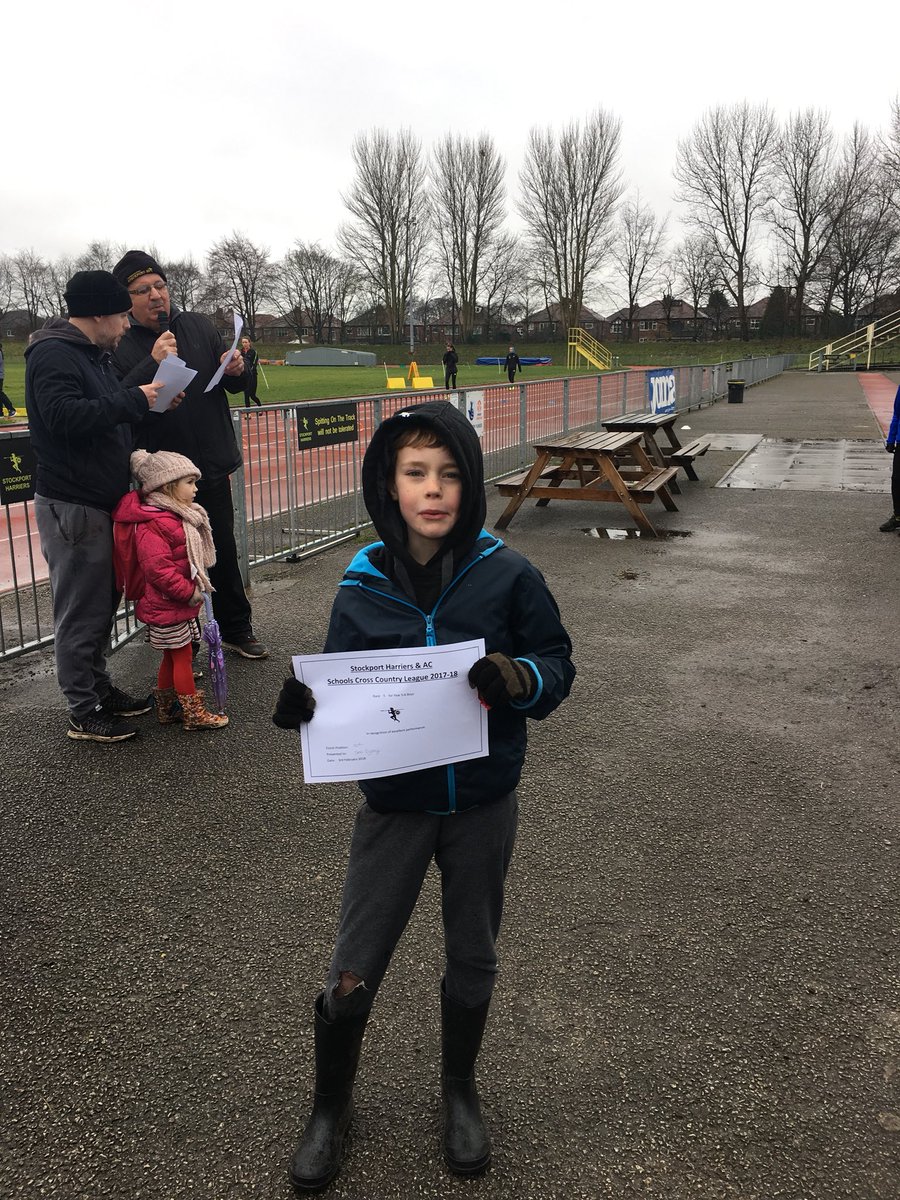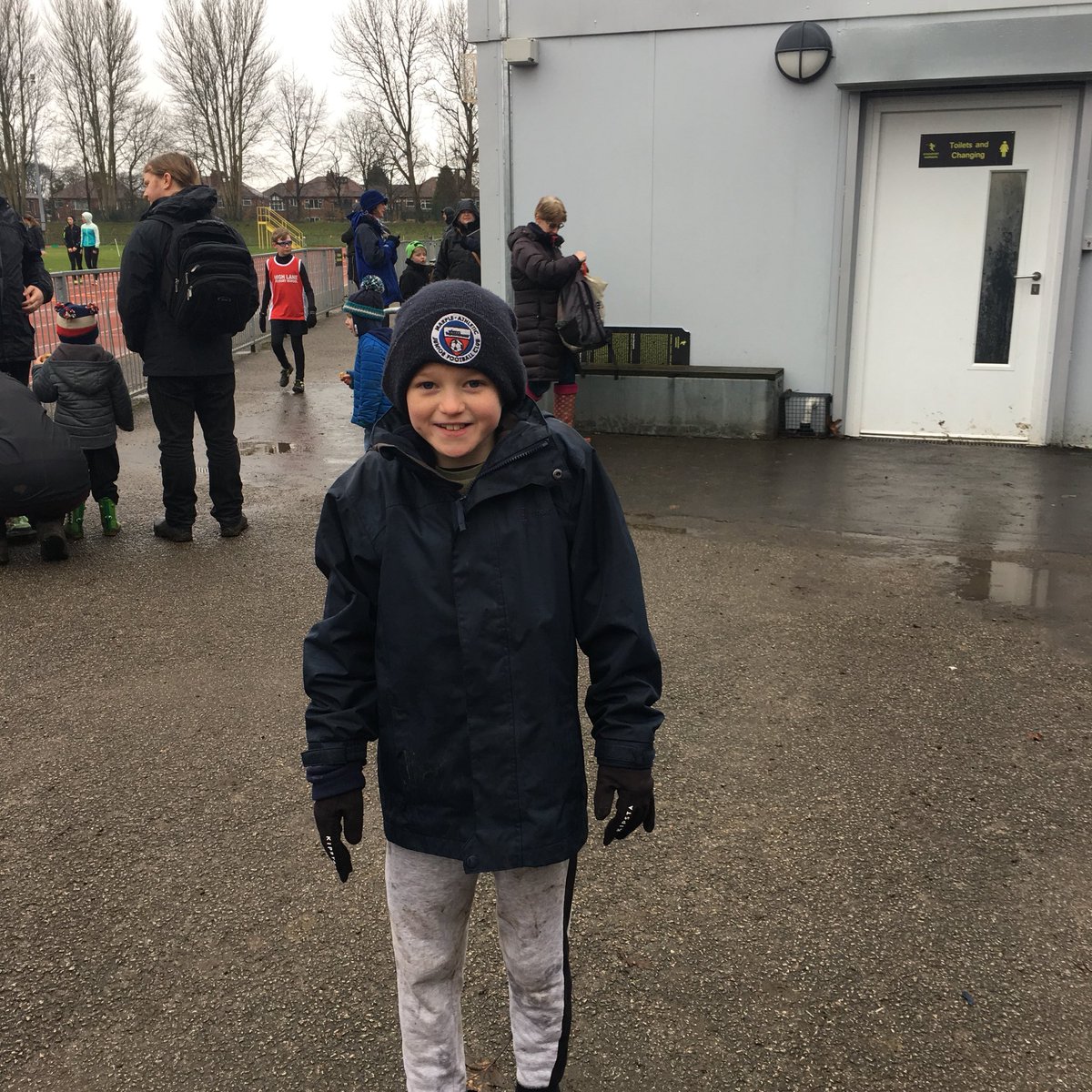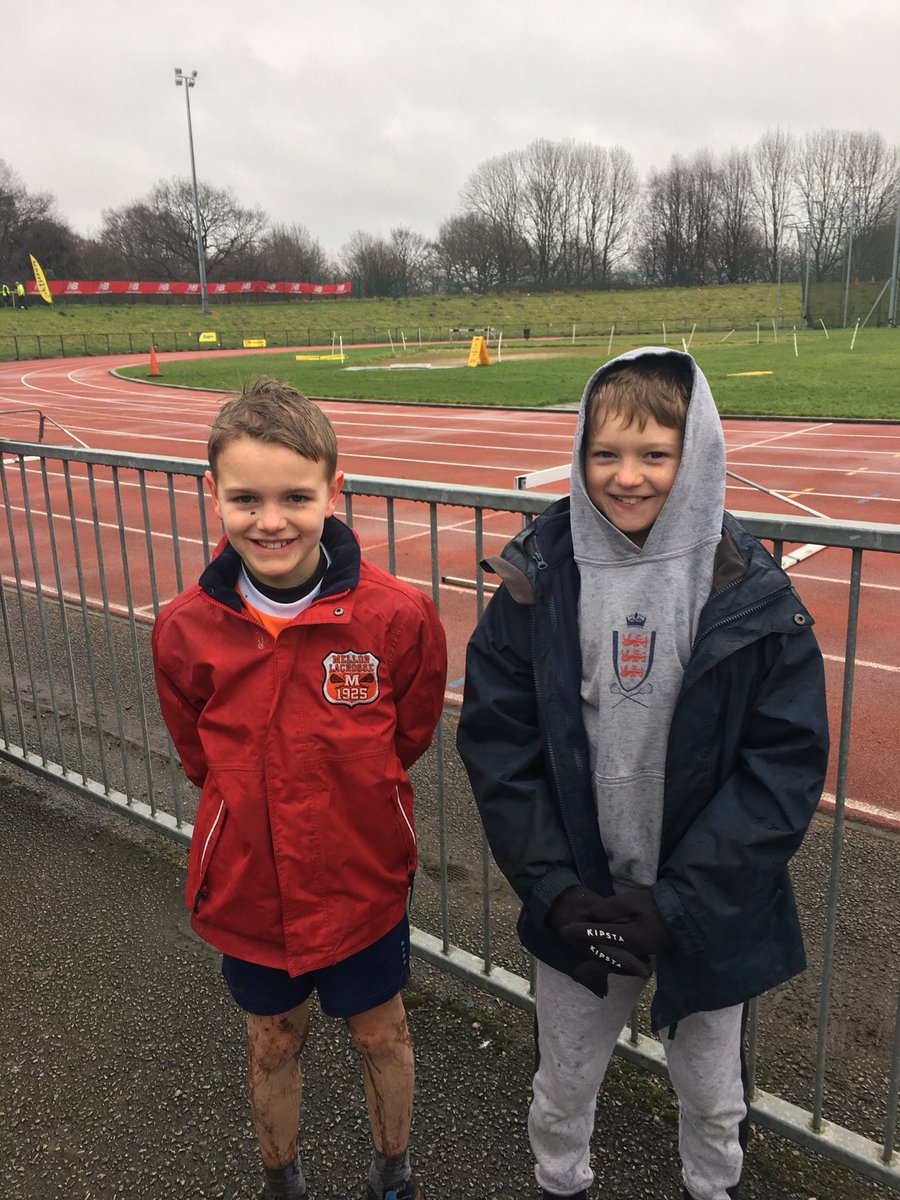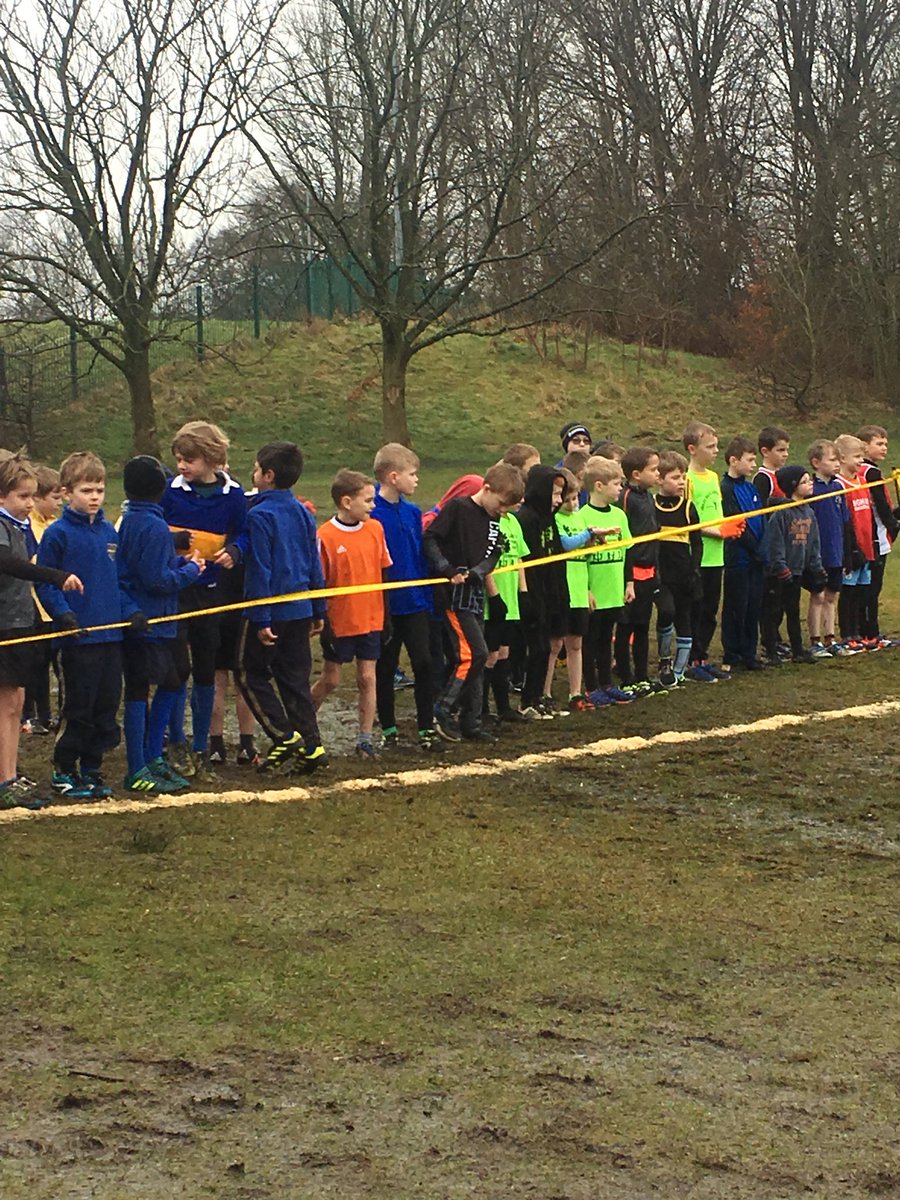 Football Tournament
Mighty Miniature Mellor came 5th tonight in the Y3/4 football. Great work guys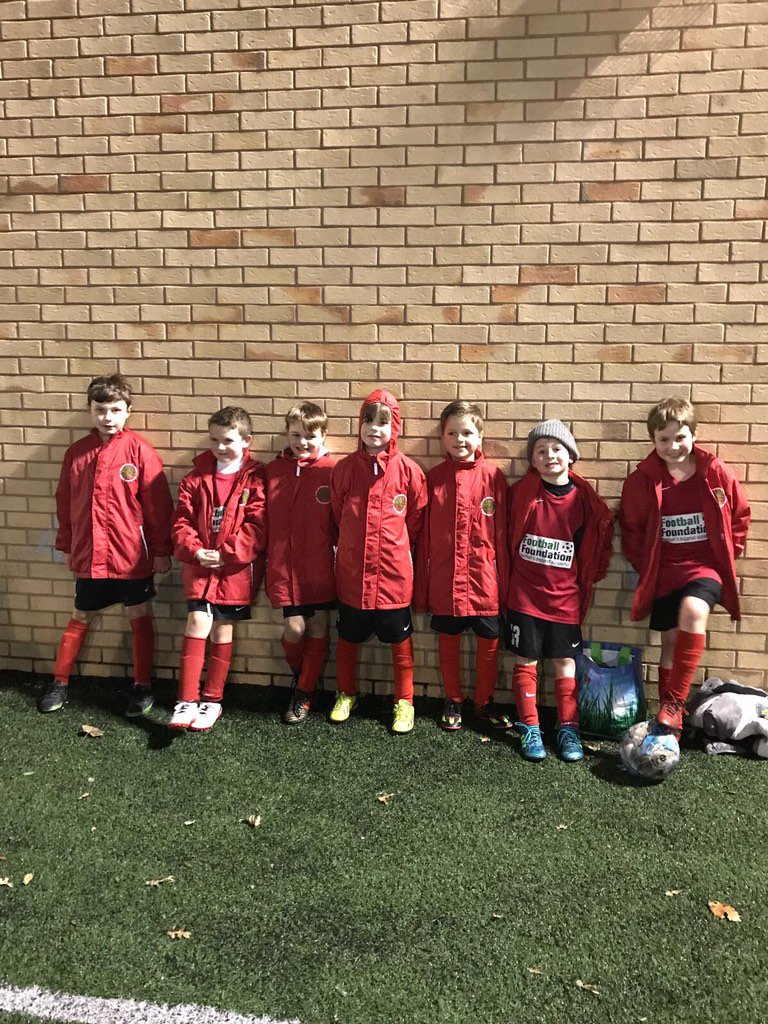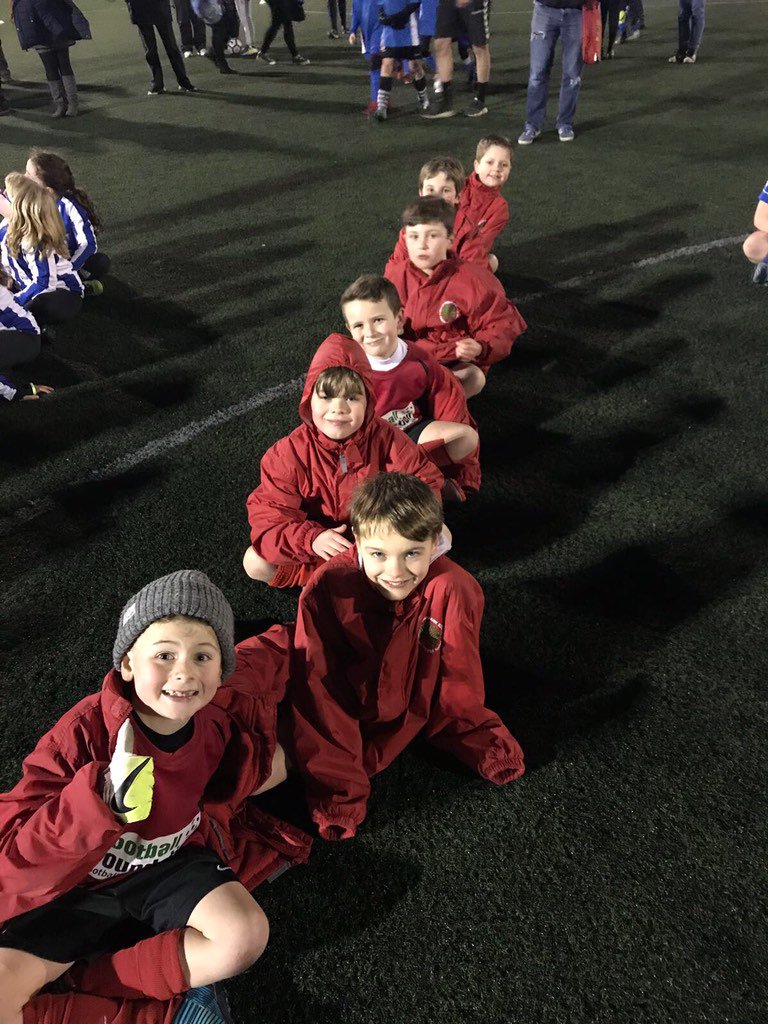 Lunchtime Play Development
You may have heard the children talk about how we are working hard to make lunchtime a better experience for all. In assembly the children were shown a film on how we see children's play develop. (Take a look with your child visiting Scrapstore Playpods in action https://www.youtube.com/watch?v=nqi1KyJJeKg). Thank you for your help with donations for lunchtime.
Infant Production – A Midwife Crisis
Mellor Choir Performing at Young Voices 2018
Young Voices choir rehearsing for the big performance.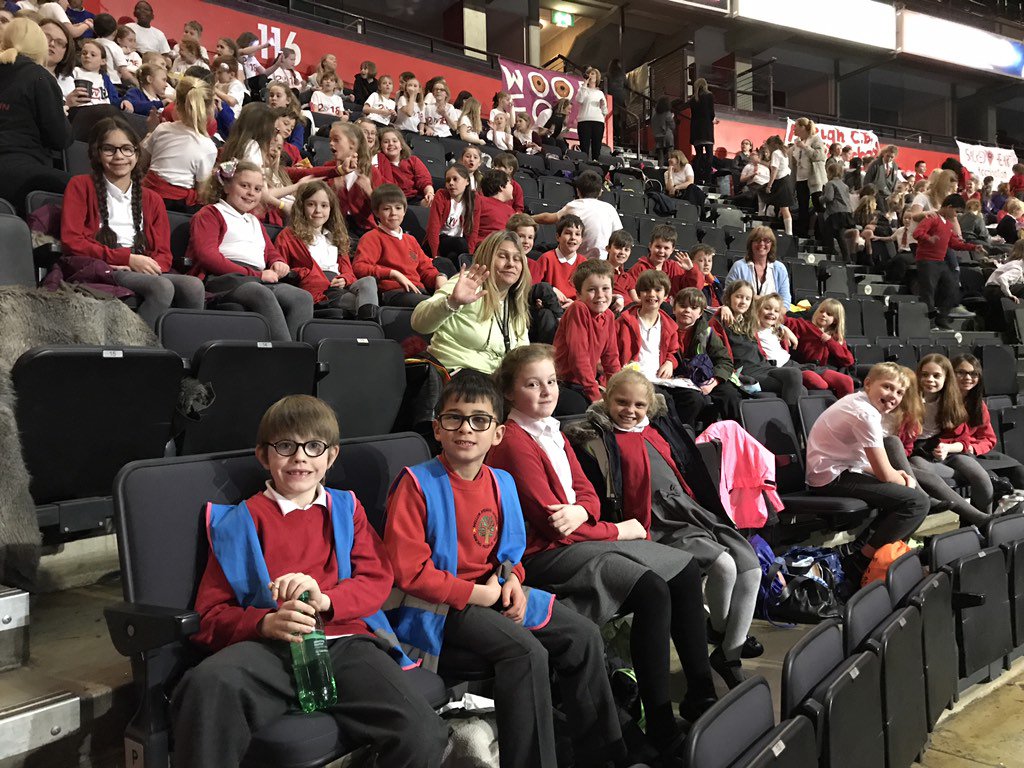 Carols at Marple Station
Mellor Primary School choir supporting @MummysStar with carols at the station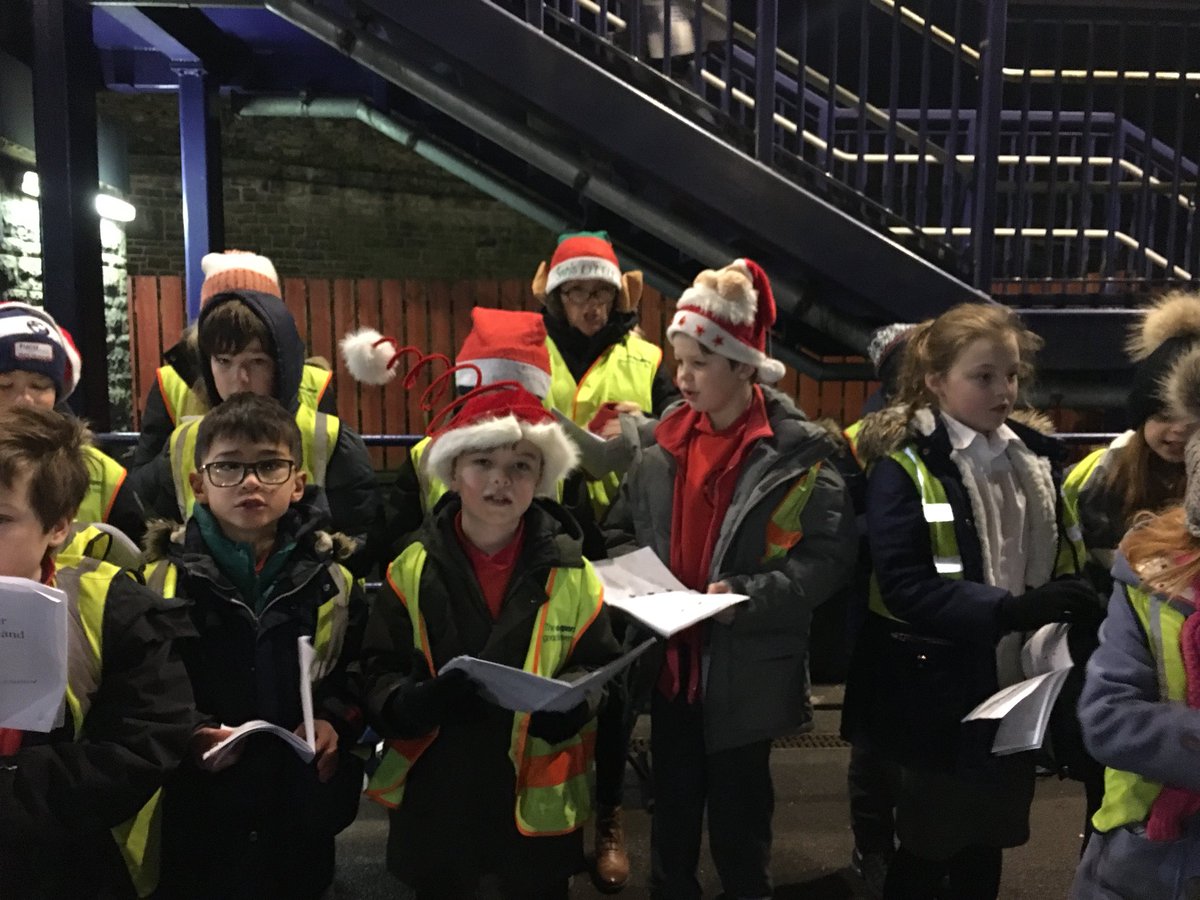 Sportshall Athletics
Well done to the Y5 & Y6 children who competed at Sportshall Athletics yesterday.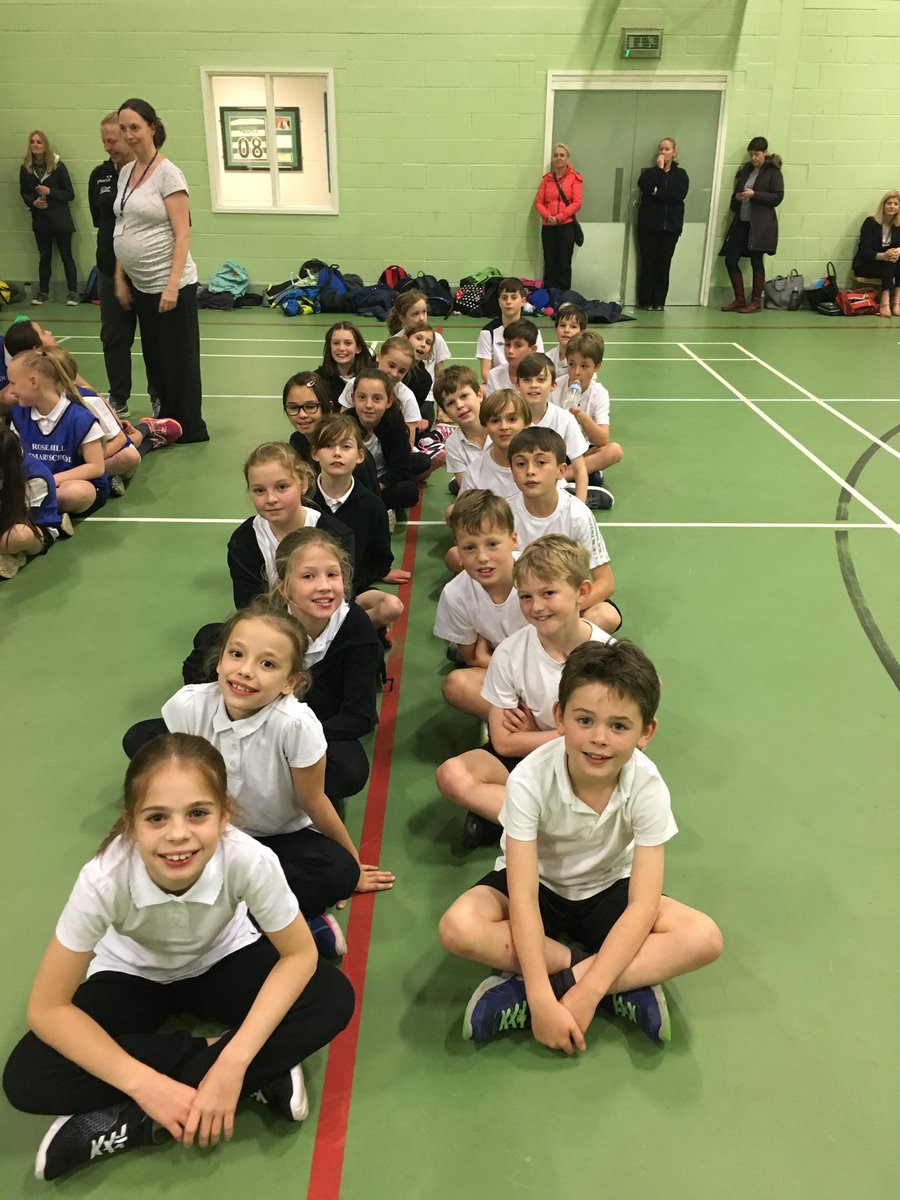 Harvest Festival
Thank you for your donations. A fabulous whole school celebration.