School Events 2017-18
Year 4 Shakespeare Festival
For the past six years, our children engage in a curriculum project to immerse them in the work of William Shakespeare and share the experience with other likeminded schools through the Shakespeare Festival. The body of work culminates in a unique piece of performance art showcased at the Lowry theatre.
In the past we have performed pieces from Romeo & Juliet, King Lear, The Tempest, A Midsummer Nights Dream, Twelfth Night and Macbeth.
This year our Year 4 children performed their unique interpretation of Hamlet. The evening was filled with excellence as well as giving our children a rich understanding of our cultural heritage.
Big Thank you to Friends of Mellor for Organising the Mellor Literature Festival.
The Festival was held on the 30th June with Adults' & children's workshops led by authors, "Poet-tree", Mellor's Longest Story, Fancy dress competition (judged by Tracey Corderoy), Book trail, Storytelling tent, Book swap & sale, Craft tent. Thank you to all who worked so hard to make it happen.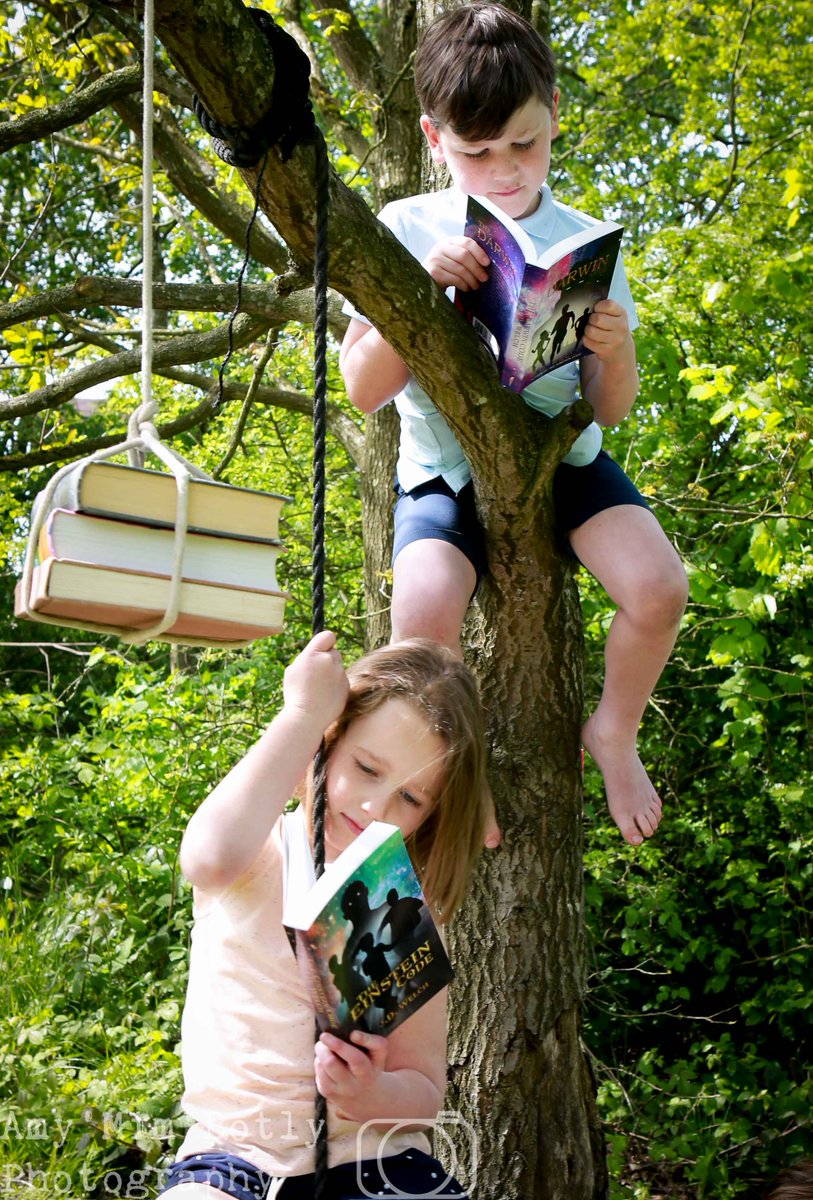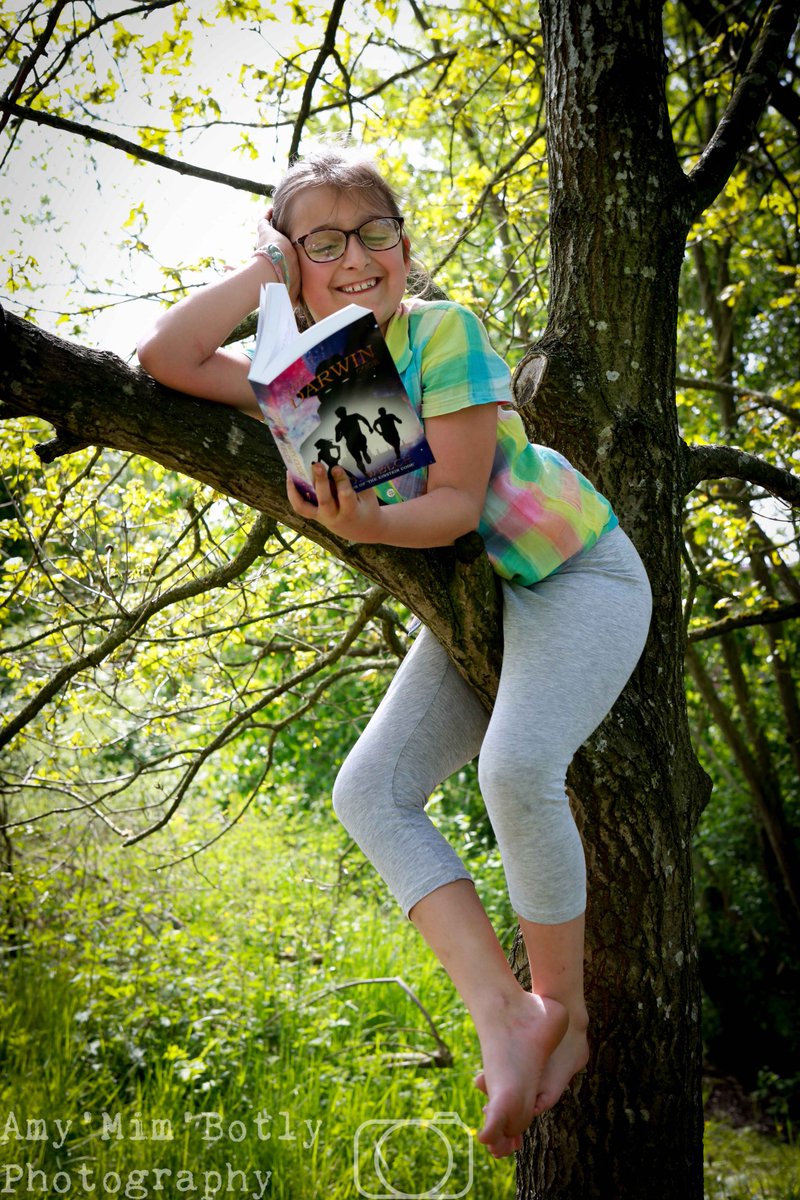 Year 5 Kwik Cricket Competition
Beautiful Afternoon for Year 5 Kwik Cricket Festival at Cheadle Hulme School.
KS1 Sports Day
A fantastic morning at the KS1 Sports Day today. Well done to all the children and a huge thank you to parents and carers for your support.
Year 2 – 3K Run
Year 2 had a fantastic morning practising their baton exchanges and completing their 3K team relay challenge under the super guidance and leadership of Mrs O'Hare and Y6.
Year 3 Tag Rugby Competition @ Sales Sharks
Year 3 are excited to be playing in the tag rugby festival this morning!
Year 6 Residential
A fun packed week for our Year 6 class in Northumberland.

Well done to Years 1 & 2 who competed in the KS1 Cross-Country today. Fantastic results, including 4 winning teams!
Outdoor Classroom Day
We had a great day on Outdoor Classroom Day. Another session with Sales Sharks – tackling numbers and developing our Rugby skills. Then leaf & bark rubbings linked to our work on plants in Science. Followed by some exploration and fun in the school grounds!
Year 6 Forest School Club – Building Together
Forest School Team working together to make a stick wigwam. Awesome team effort.
Year 3 & Year 4 Tennis Tournament
Well done to the Year 3 and Year 4 tennis players who played in a tournament at Brabyns Tennis Club this week. Congratulations to the Year 3 players who WON the tournament! Great work!
Y6 Forest School Club
First Forest School this term. Great skills revisited and clearly remembered..working independently and as a team.
Y5 Residential in Castleton
Y5 have had a brilliant 3 days on their residential trip to Castleton. They enjoyed Raft building; High Ropes; Low Ropes; Orienteering; Obstacle Courses and much much more.
Y3 & Y4 Literally Tackling Numbers
Y3 & 4 thoroughly enjoyed their first 'Tackling Numbers' session with Sale Shark Rugby Club.
Early Years Outside Classroom
We have some new residence in our outdoor nursery classroom…A robin's nest. Fantastic.
Year 5 Linking Schools with Cale Green Primary
Year 5 thoroughly enjoyed a day out at Cale Green Park, orienteering and creating art with the children from Cale Green Primary. Thank you for a fantastic day, linking our schools.
Manchester Games – Pop Lacrosse Team
Super proud of the Pop Lacrosse team today at the Greater Manchester School Games – Top 8 in Greater Manchester is fantastic! Well done

Tri-Golf Final
Congratulations to our Year 3 pupils who won the Stockport Tri-Golf Finals and are through to the next round, which will be held in Manchester in July.

Down Syndrome Awareness Day
To celebrate Down Syndrome Awareness Day children from Mellor Primary came to school in odd socks!
Mellor School on ITV Granada News
Mellor School were recently on Granada news to discuss personal, social and health education.
See the attached photos and youtube link.Yr 6 Children on Granada News
World Book Day & Reading Week
With a passion for reading and a love of books Mellor Primary enjoyed a reading week which included local author J.D. Welch visiting school to inspire children in reading for pleasure. The also took part in Ring-Stop-Read and 'A Time to Read Together' where the children were organised into their house groups and spent time sharing books. Parents were also invited in to share their favourite stories.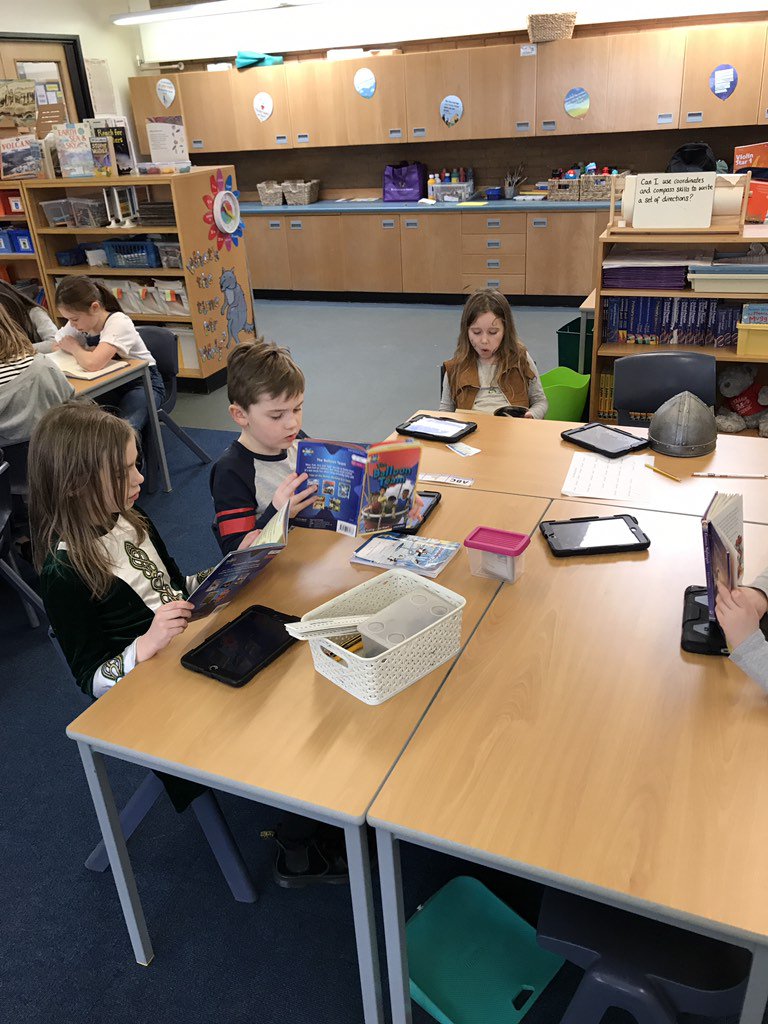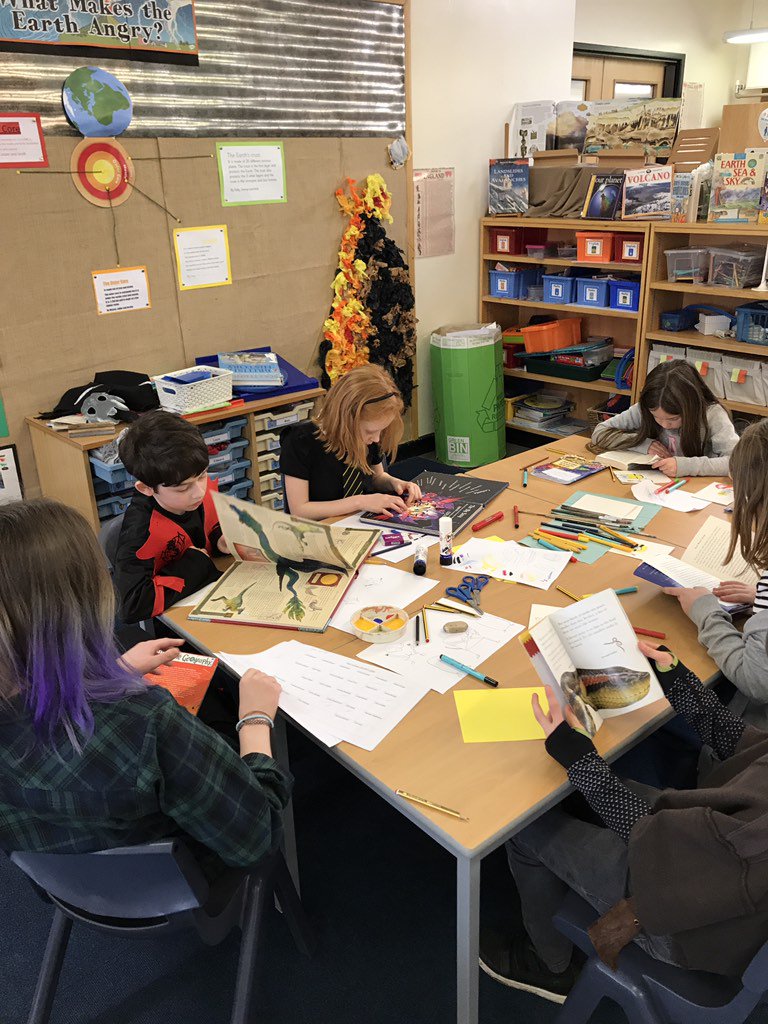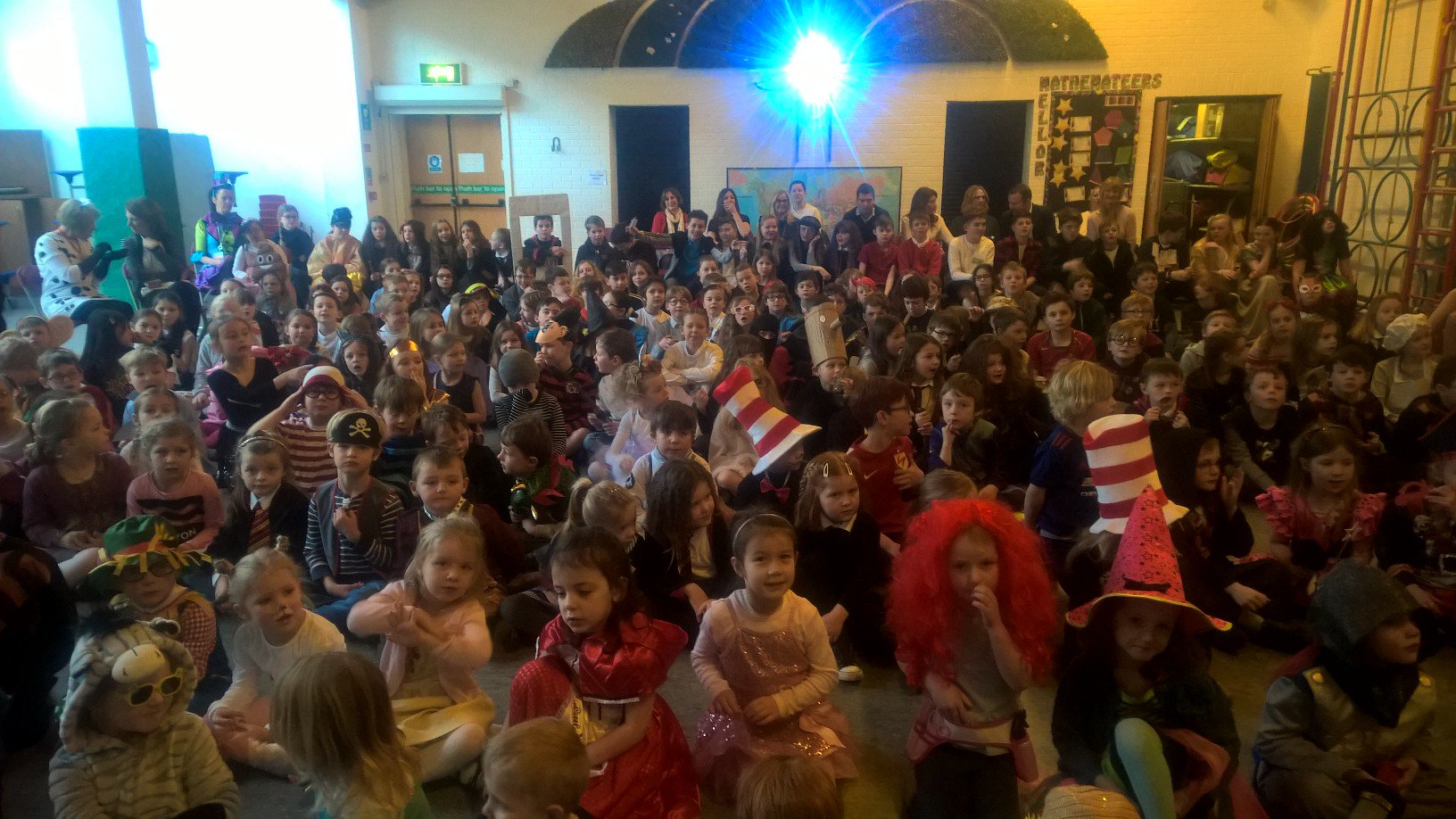 Mellor Pop Lacrosse Team
The Mellor winning streak continued tonight! Pop Lacrosse team won 9 out of 9 & will now play at the North West finals as part of the Winter Games in March.

Tri Golf Tournament
Congratulations to our Year 3 & 4 children who won the Tri-Golf Tournament at Marple Hall School.
Tree Planting Day – 1st February
On a very cold February day everyone in school planted their own tree! Improving our environment for all. Thanks to everyone who joined us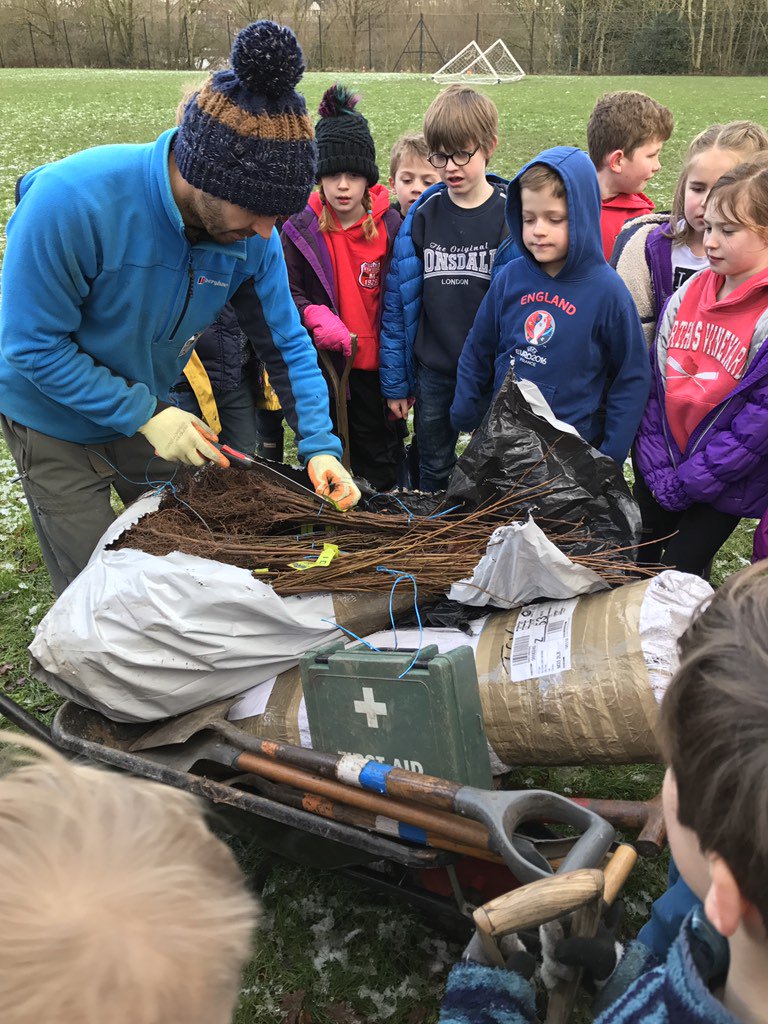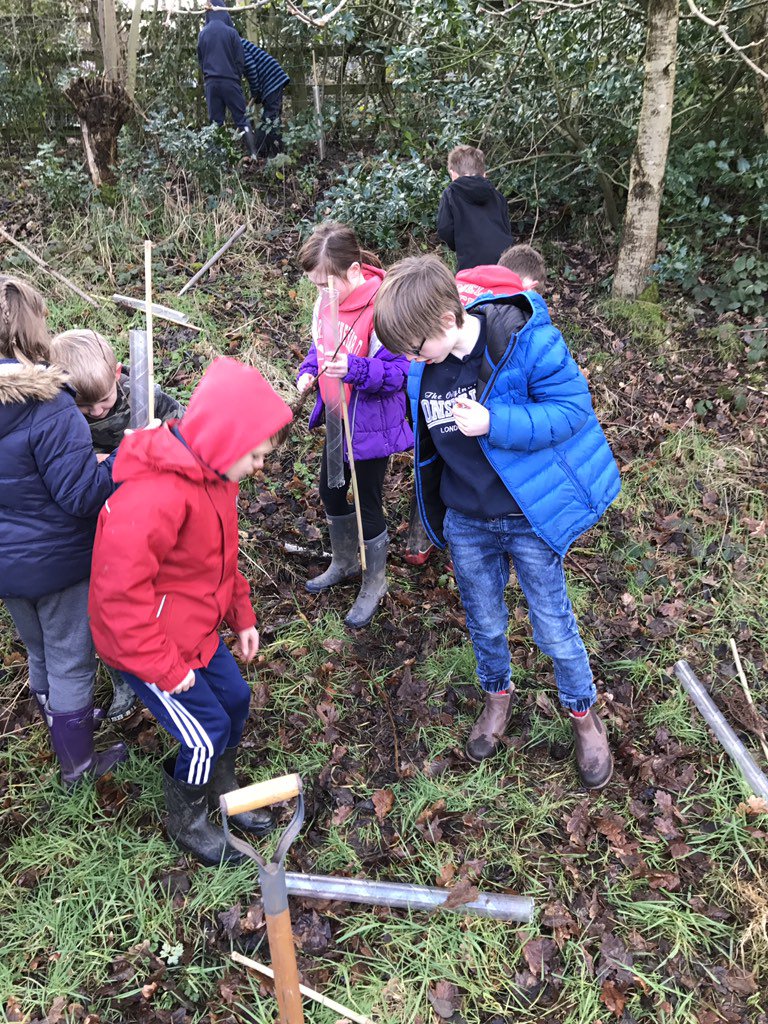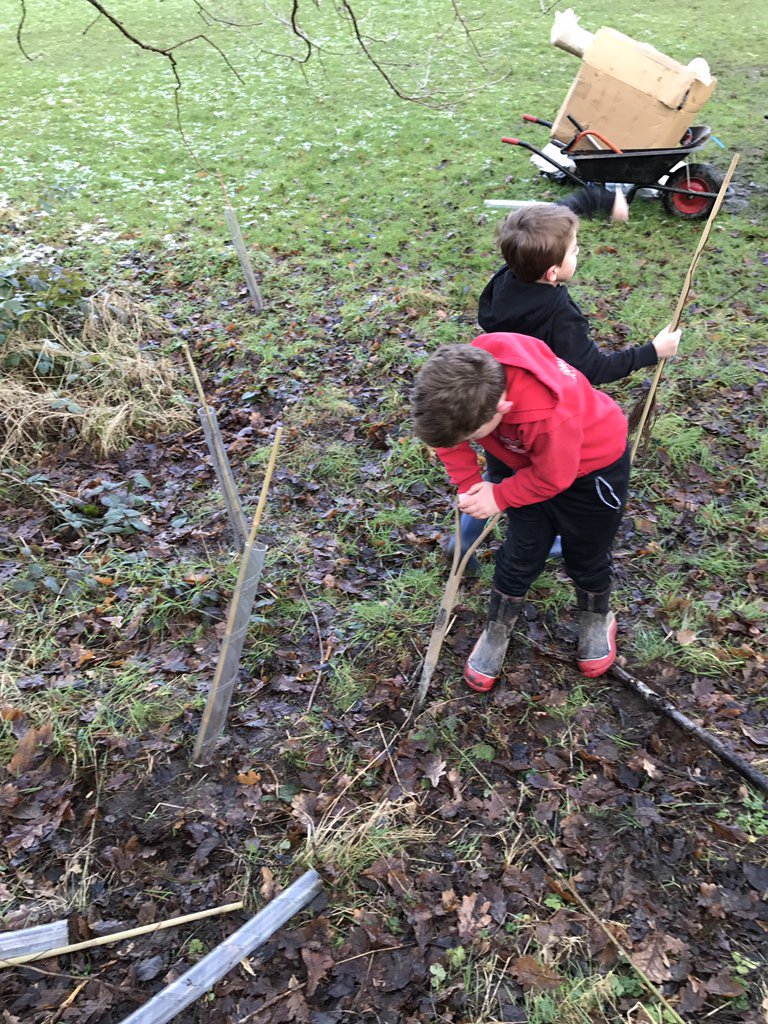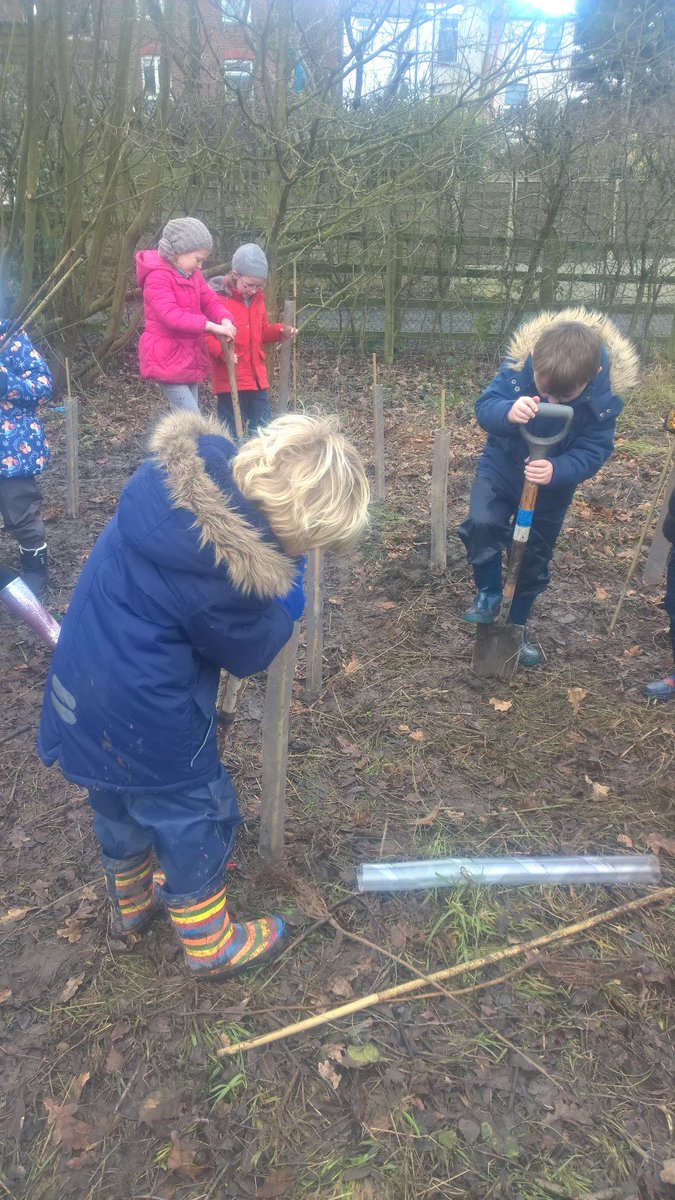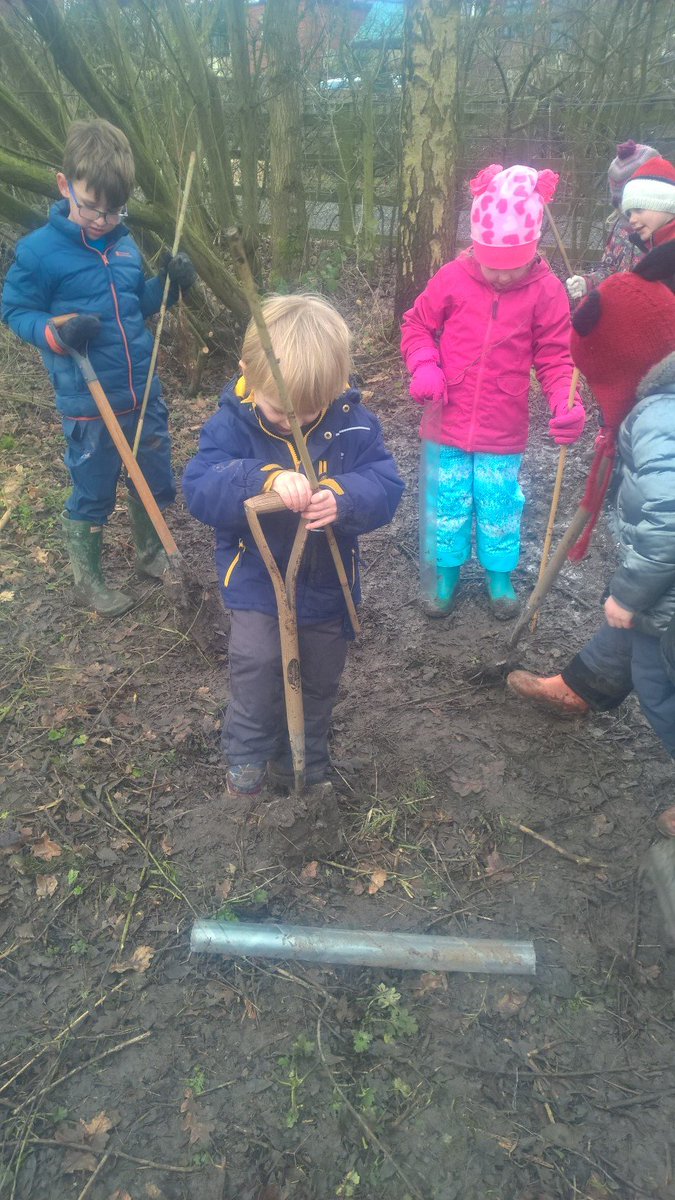 Schools' Cross-Country League
Fantastic results for the boys at the Schools' Cross-country League at Woodbank Park in very poor weather conditions.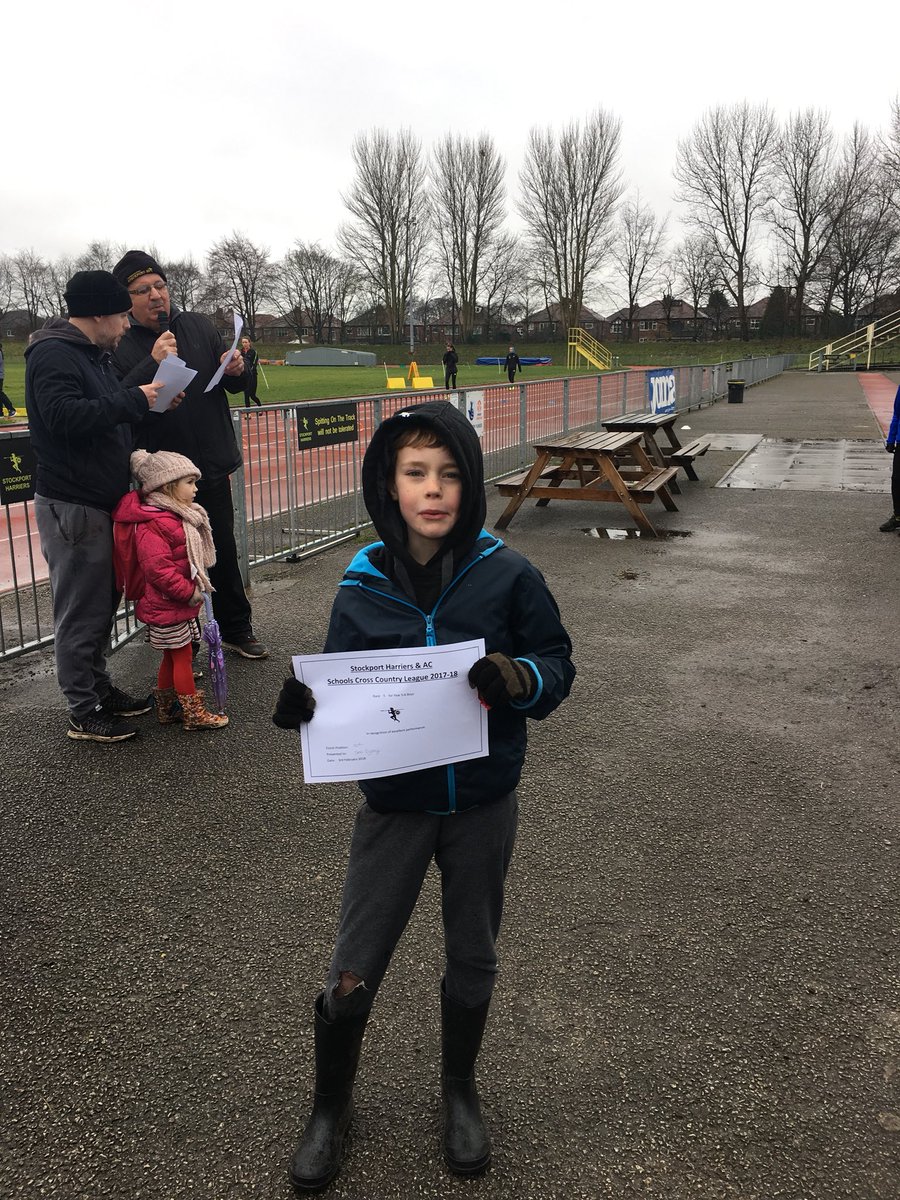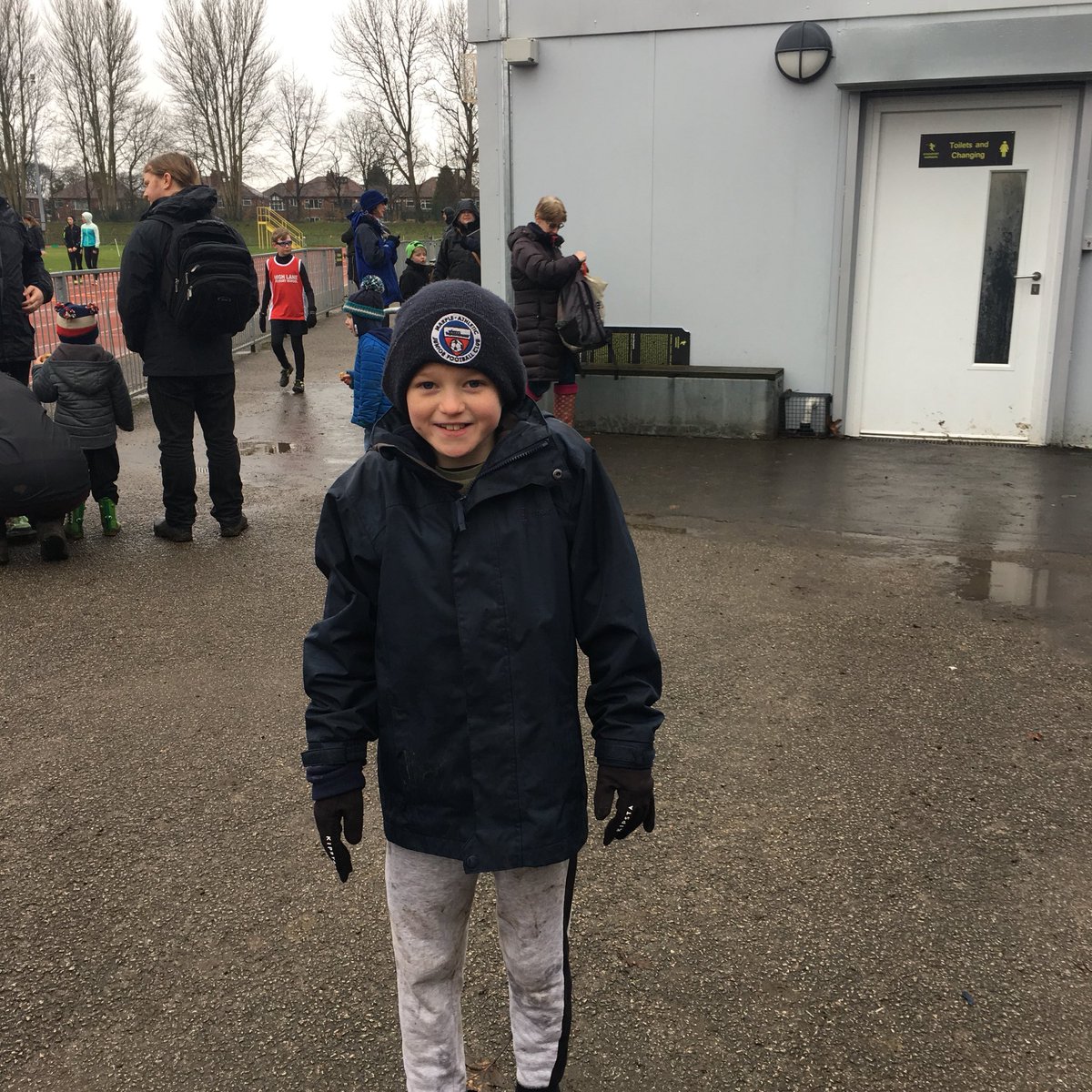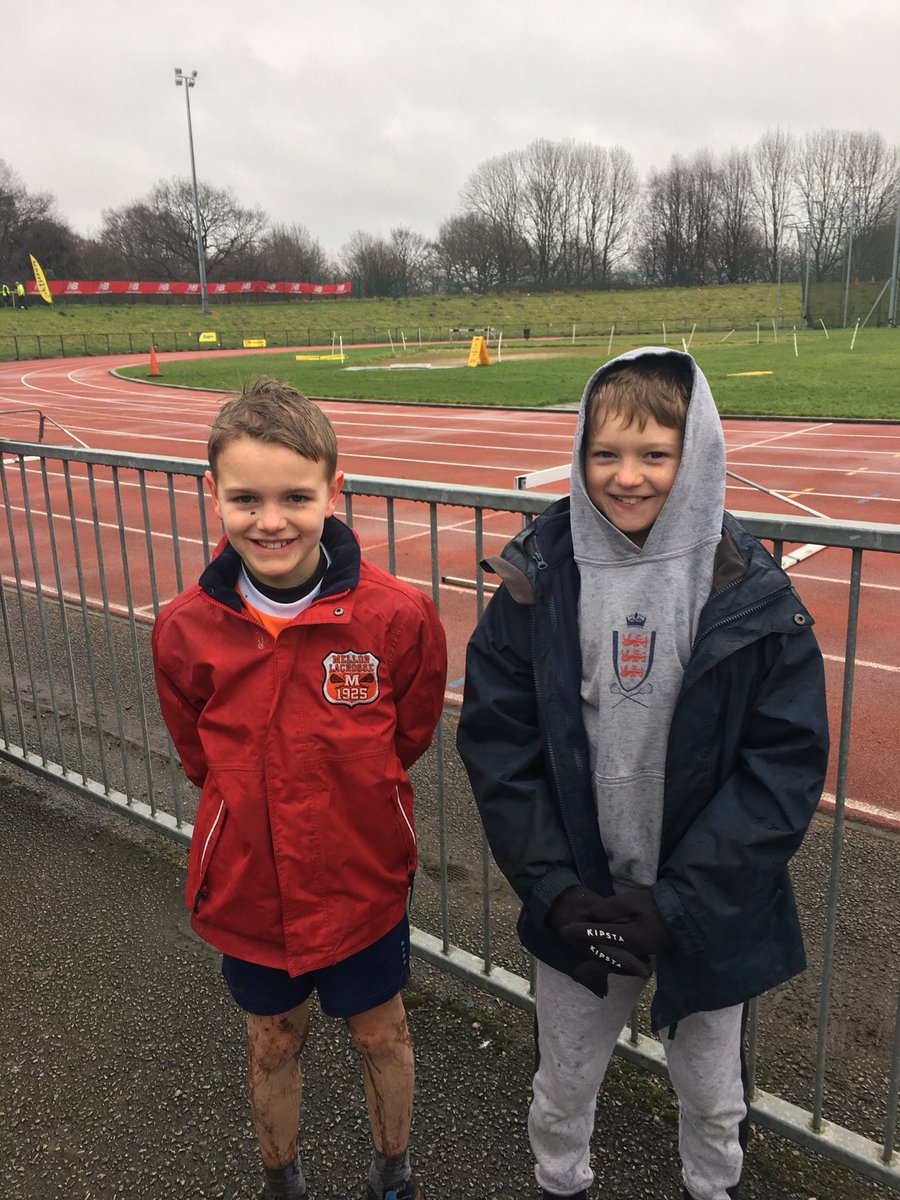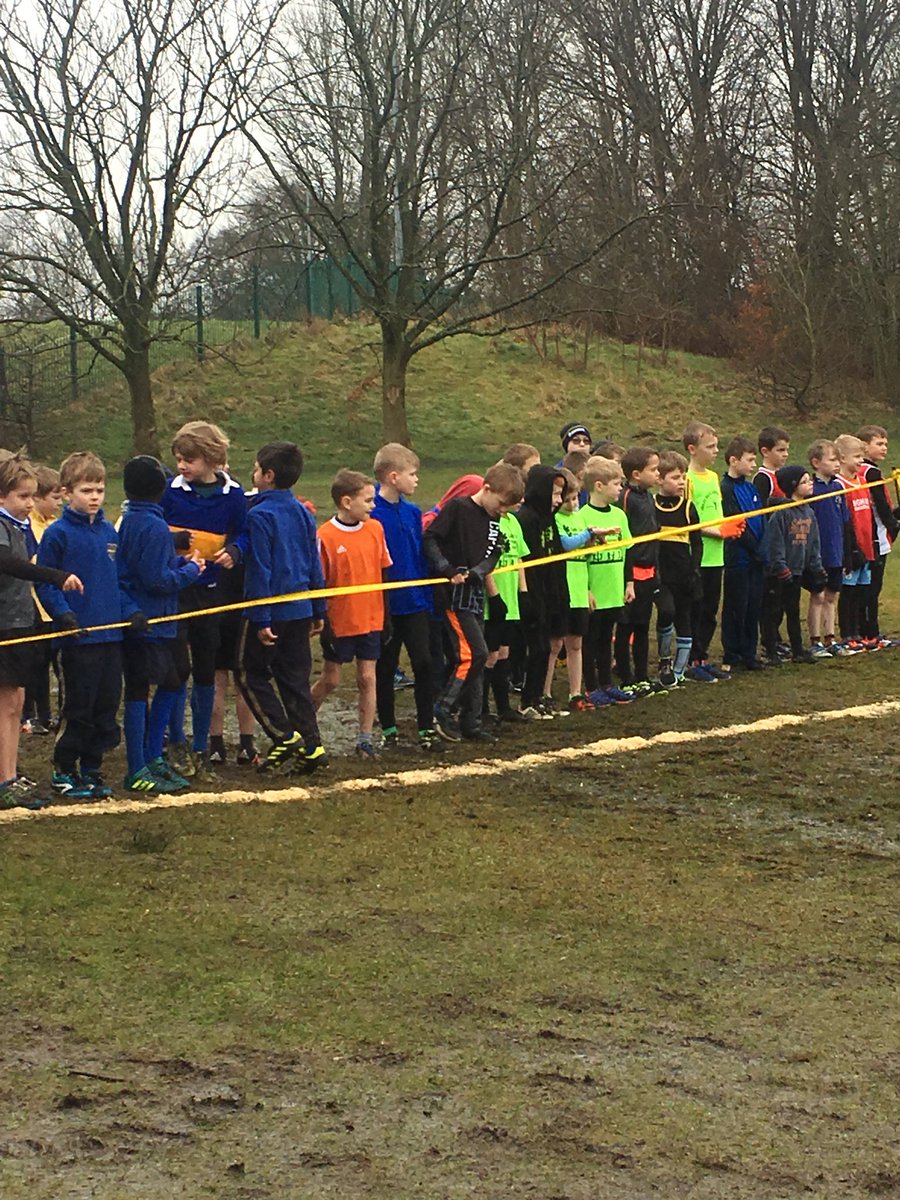 Football Tournament
Mighty Miniature Mellor came 5th tonight in the Y3/4 football. Great work guys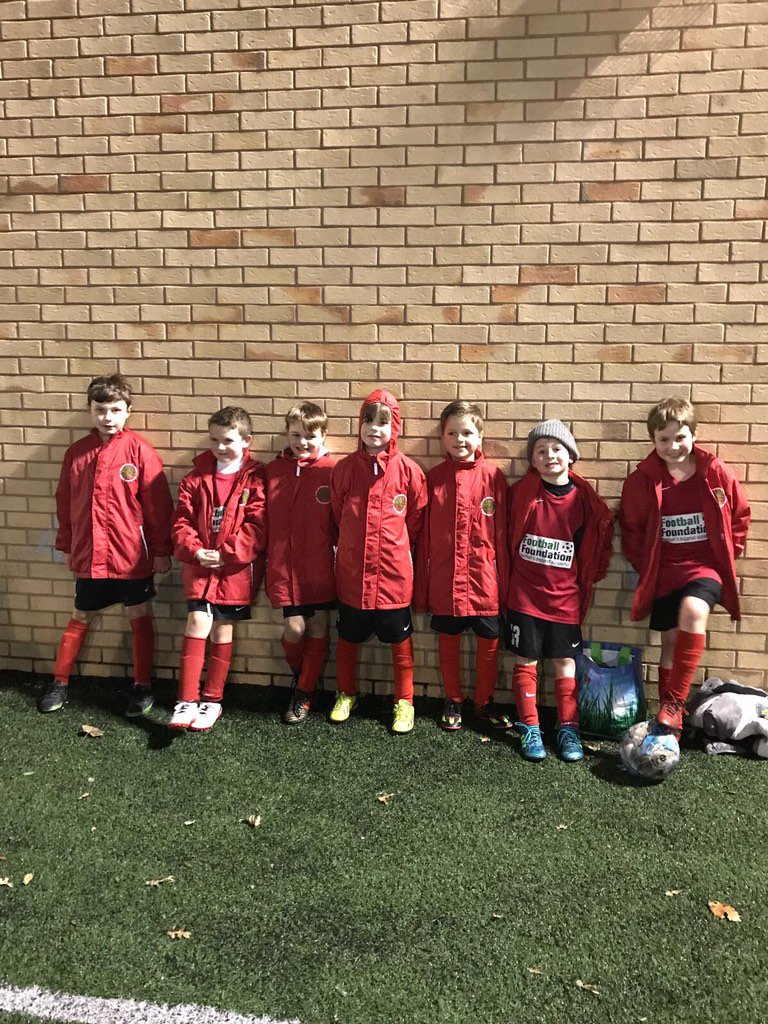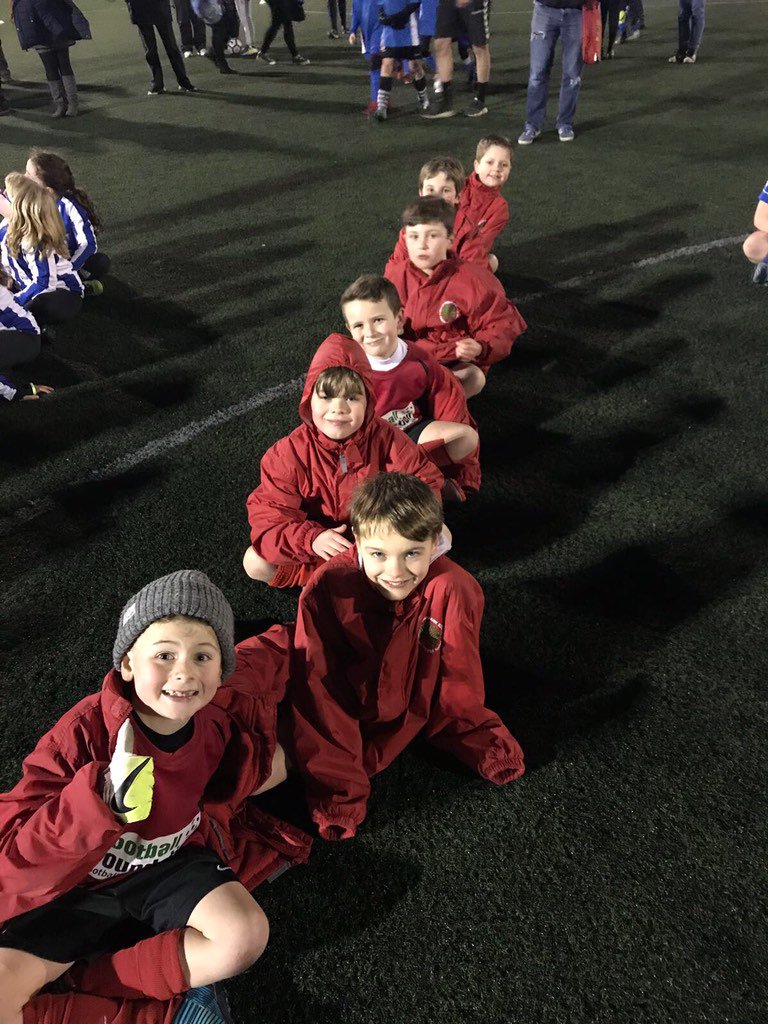 Lunchtime Play Development
You may have heard the children talk about how we are working hard to make lunchtime a better experience for all. In assembly the children were shown a film on how we see children's play develop. (Take a look with your child visiting Scrapstore Playpods in action https://www.youtube.com/watch?v=nqi1KyJJeKg). Thank you for your help with donations for lunchtime.
Infant Production – A Midwife Crisis
Mellor Choir Performing at Young Voices 2018
Young Voices choir rehearsing for the big performance.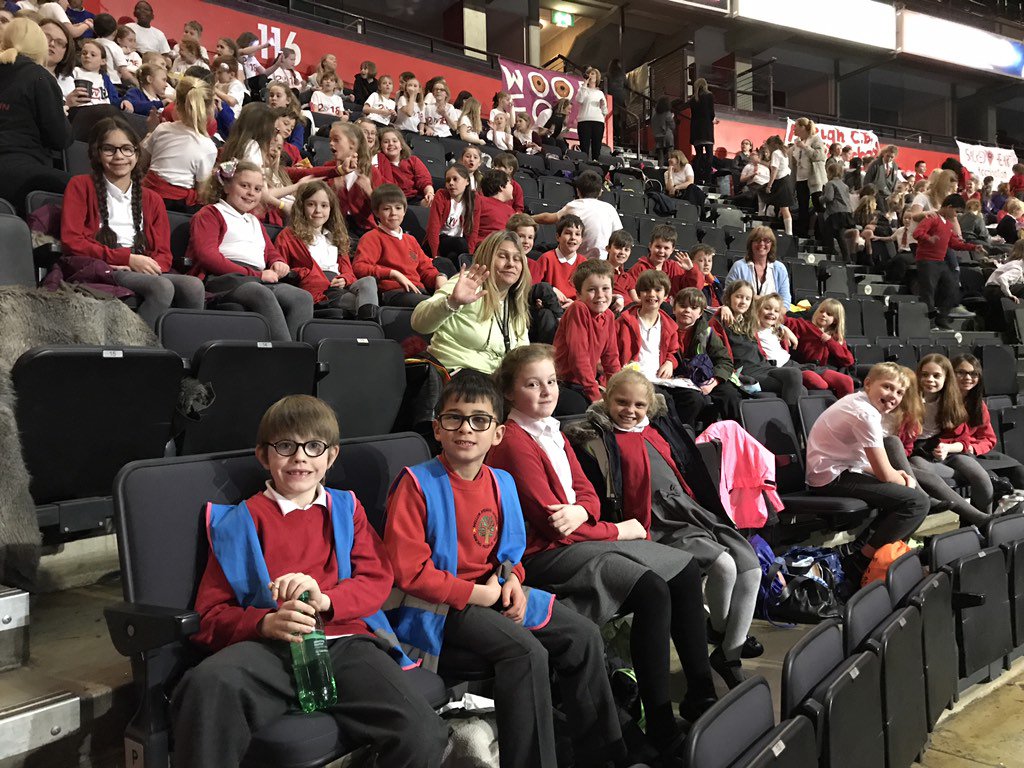 Carols at Marple Station
Mellor Primary School choir supporting @MummysStar with carols at the station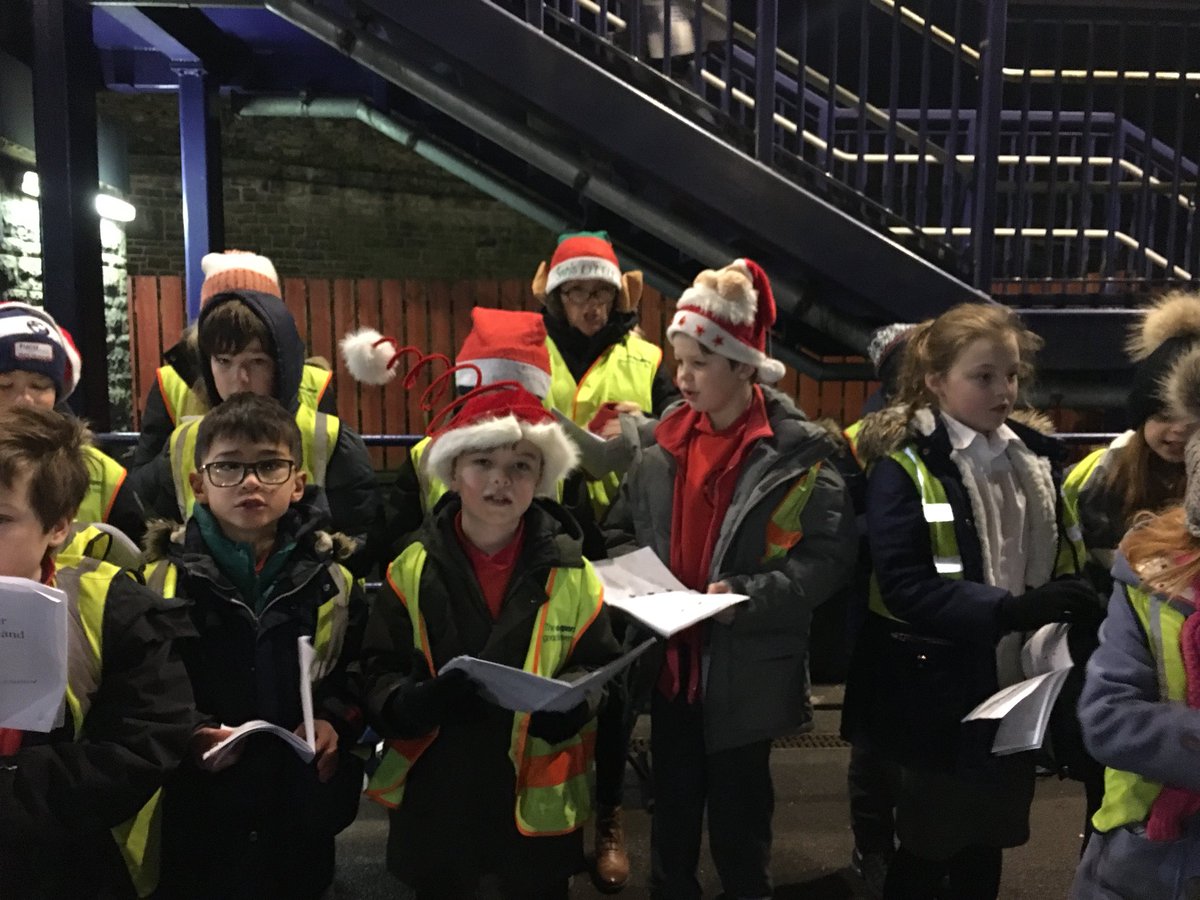 Sportshall Athletics
Well done to the Y5 & Y6 children who competed at Sportshall Athletics yesterday.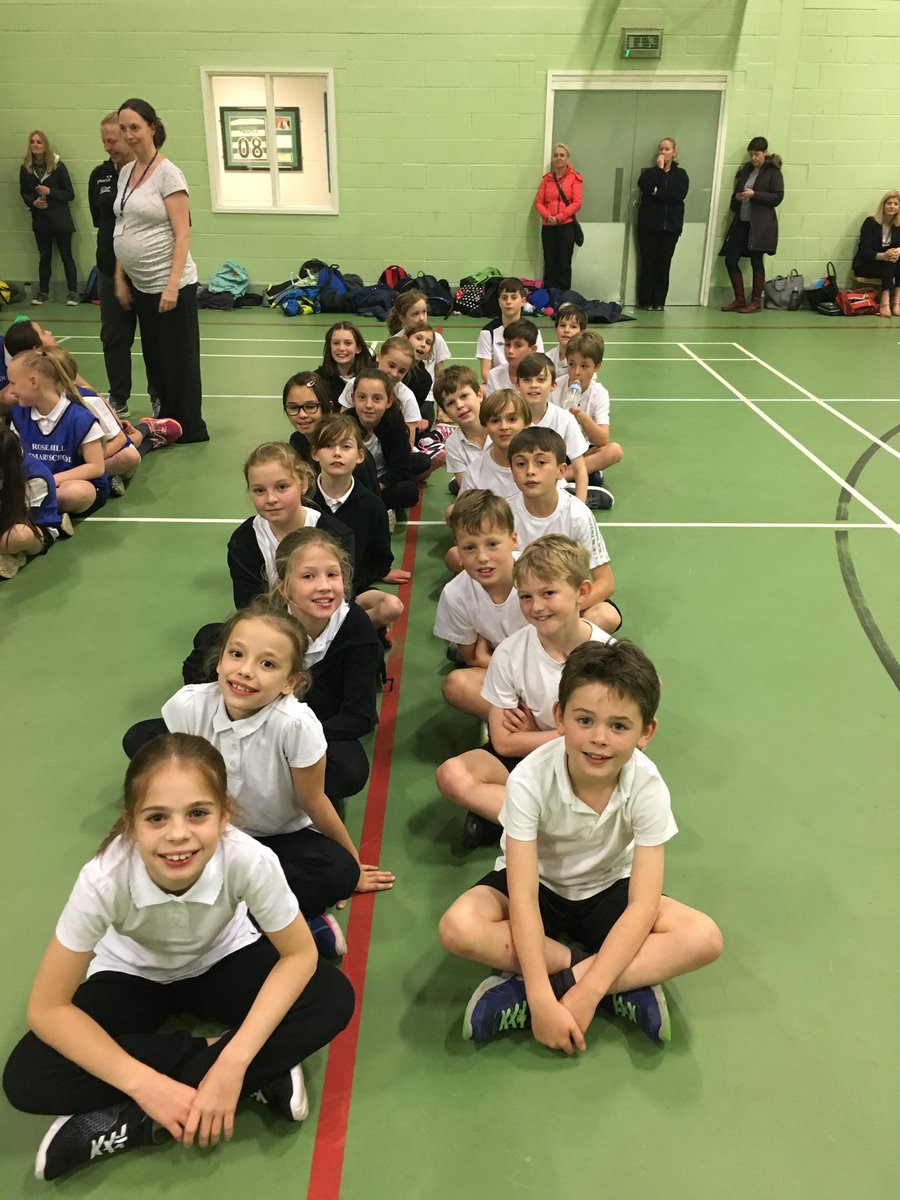 Harvest Festival
Thank you for your donations. A fabulous whole school celebration.